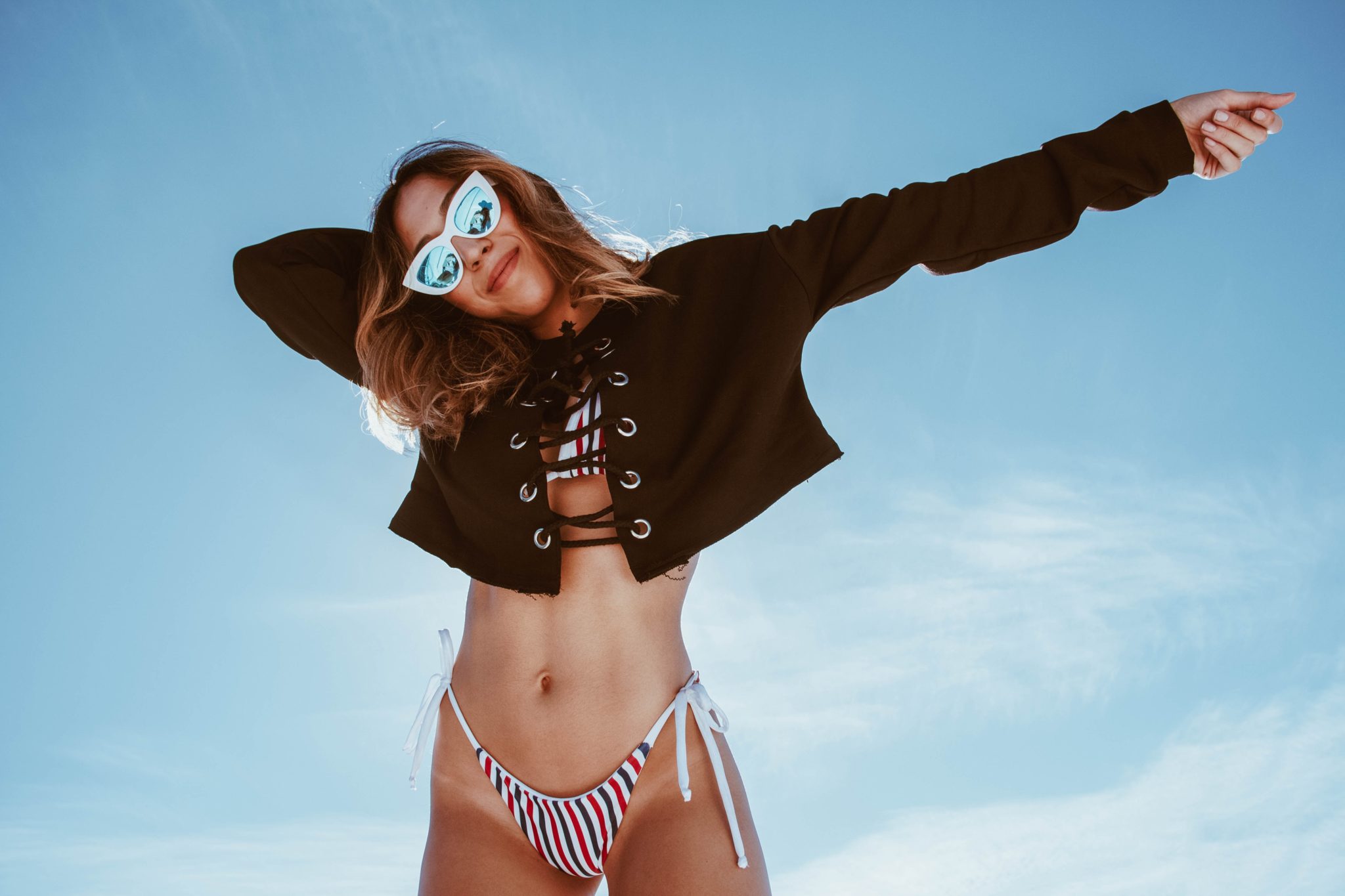 It's safe to say we are probably all tired of seeing impossible diets and super complicated exercises to obtain the perfect bikini body. Yet we all dream of having a flat stomach.
We bring you 10 basic tricks to achieve this successfully. Plus, with these tips it won't be a capital sin if you skip any from time to time. What else can you ask for!
1. Leave fizzy drinks in the past
It doesn't matter if it's "light" or if it has a low sugar content. Fizzy drinks are straight up a no-go. They make you prone to inflammation and they don't add anything positive to your health.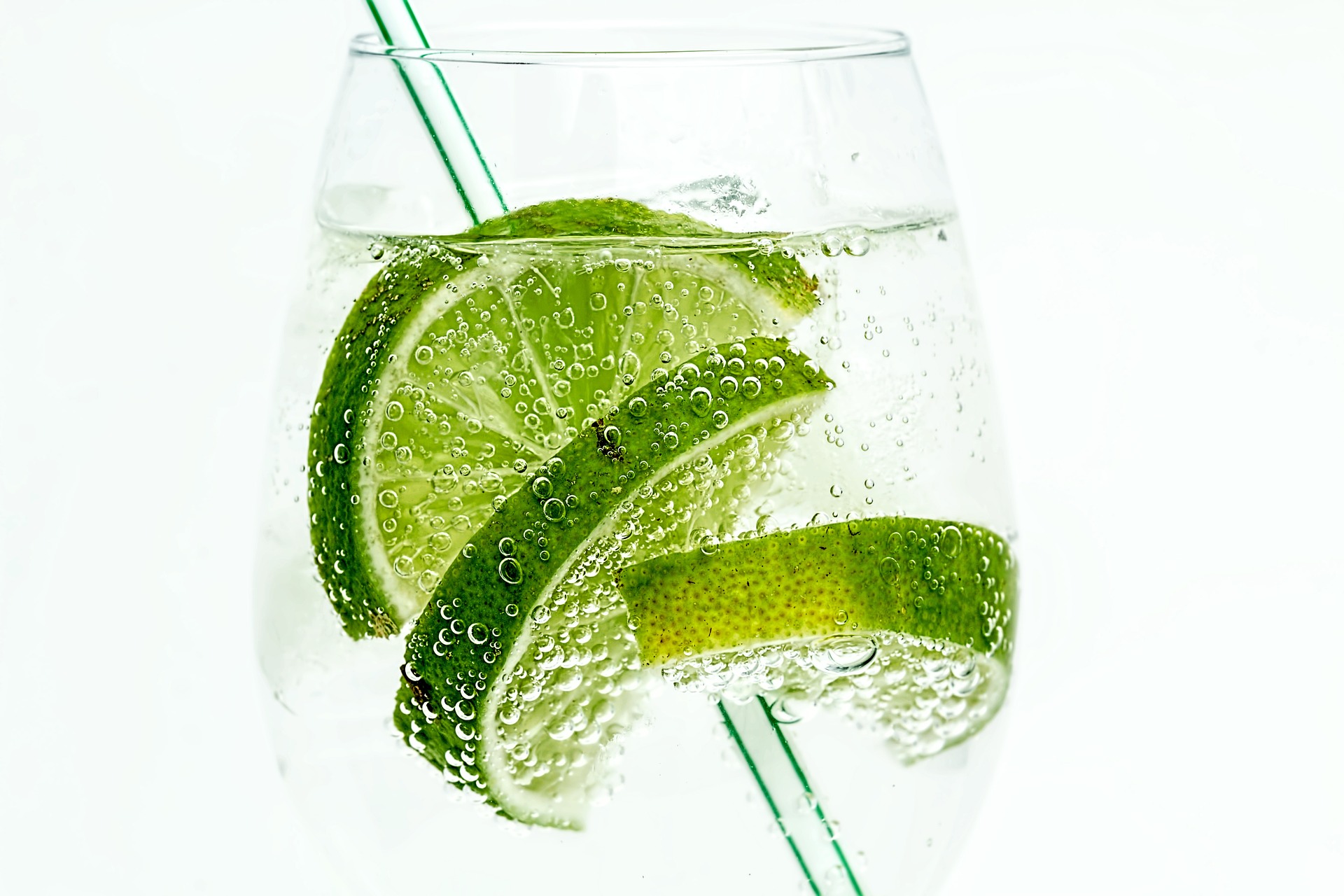 The bubbles in it can cause serious cardiovascular disease, as well as thousands of other diseases due to the toxins it contains. Refrain from these harmful drinks.
2. Chewing gum is double trouble
To constantly be chewing gum can lead to an excess of gastric juices, which can in turn lead to a build up of gases. This is what makes our abdomen swell up leaving us feeling like a balloon.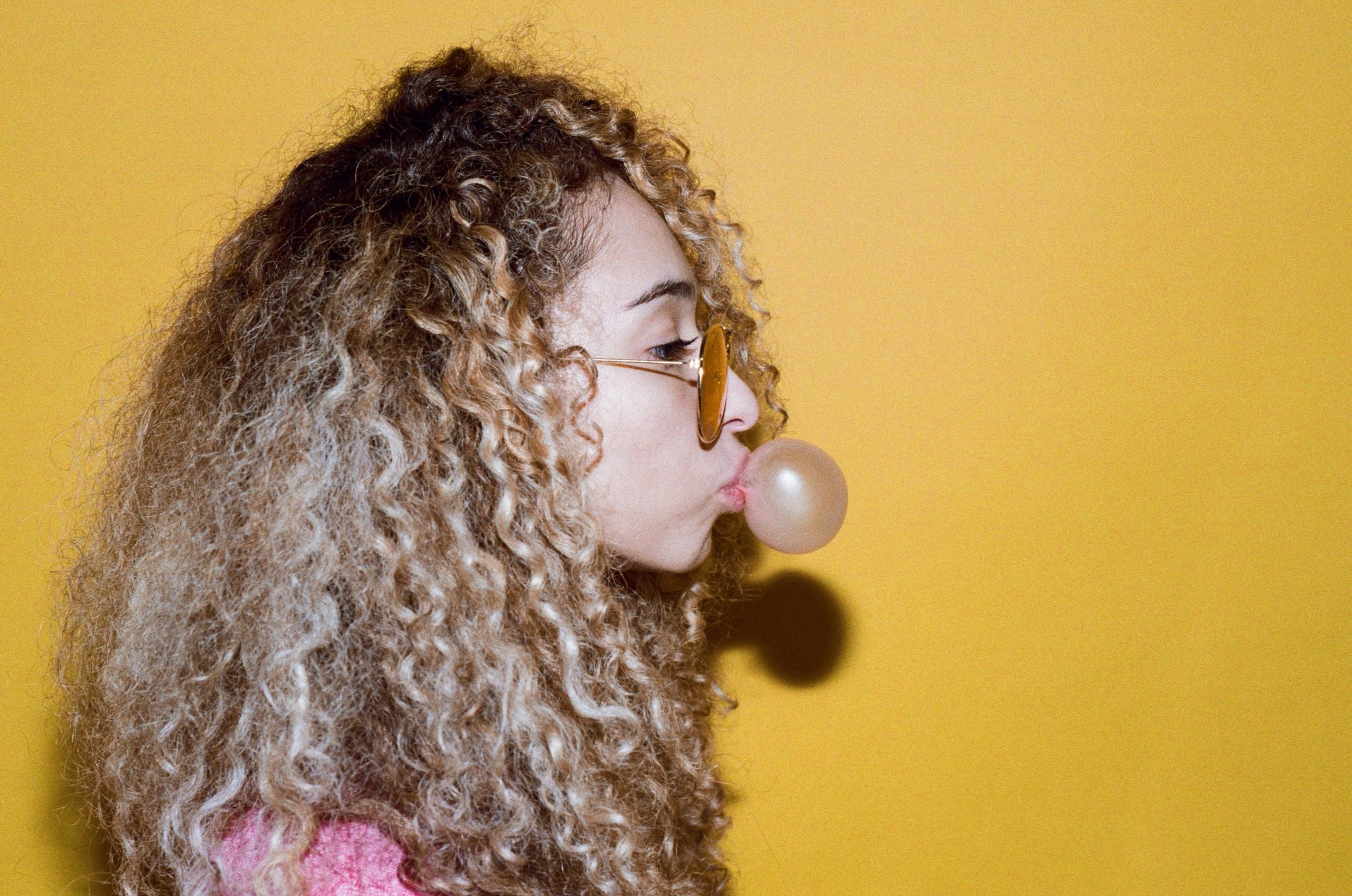 In addition, besides the secretion of gastric juices, the sole fact of chewing gum causes you to ingest air. Double trouble!
3. Replace your smoothies with fruit
Fruits are filled with healthy fibre, however, if you churn them to make a smoothie, the only thing left is glucose. This happens because we remove both the skin and the soluble fibre, getting rid of most of the vitamins, minerals and antioxidants.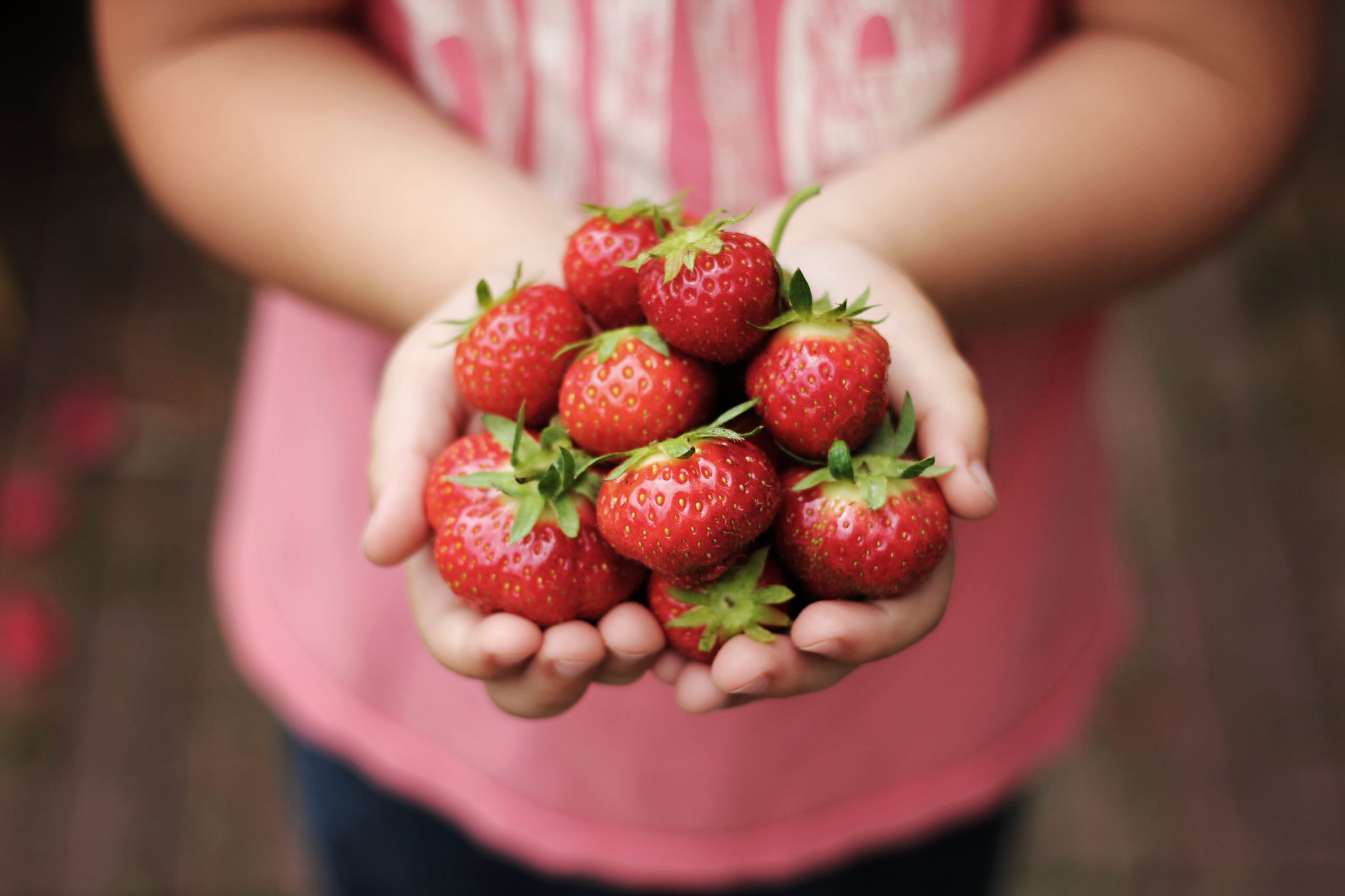 4. Careful with some vegetables
The green-leaved and the cabbage-type vegetables tend to make your stomach swell up even though they are essential to your diet. So if you are one to easily feel swollen, refrain yourself from eating these types of veggies.
If you decide to eat them anyway, the best thing you can do is steam them, and mix them with spices like cumin or fennel. You should also remember that chewing your food properly really helps prevent puffiness.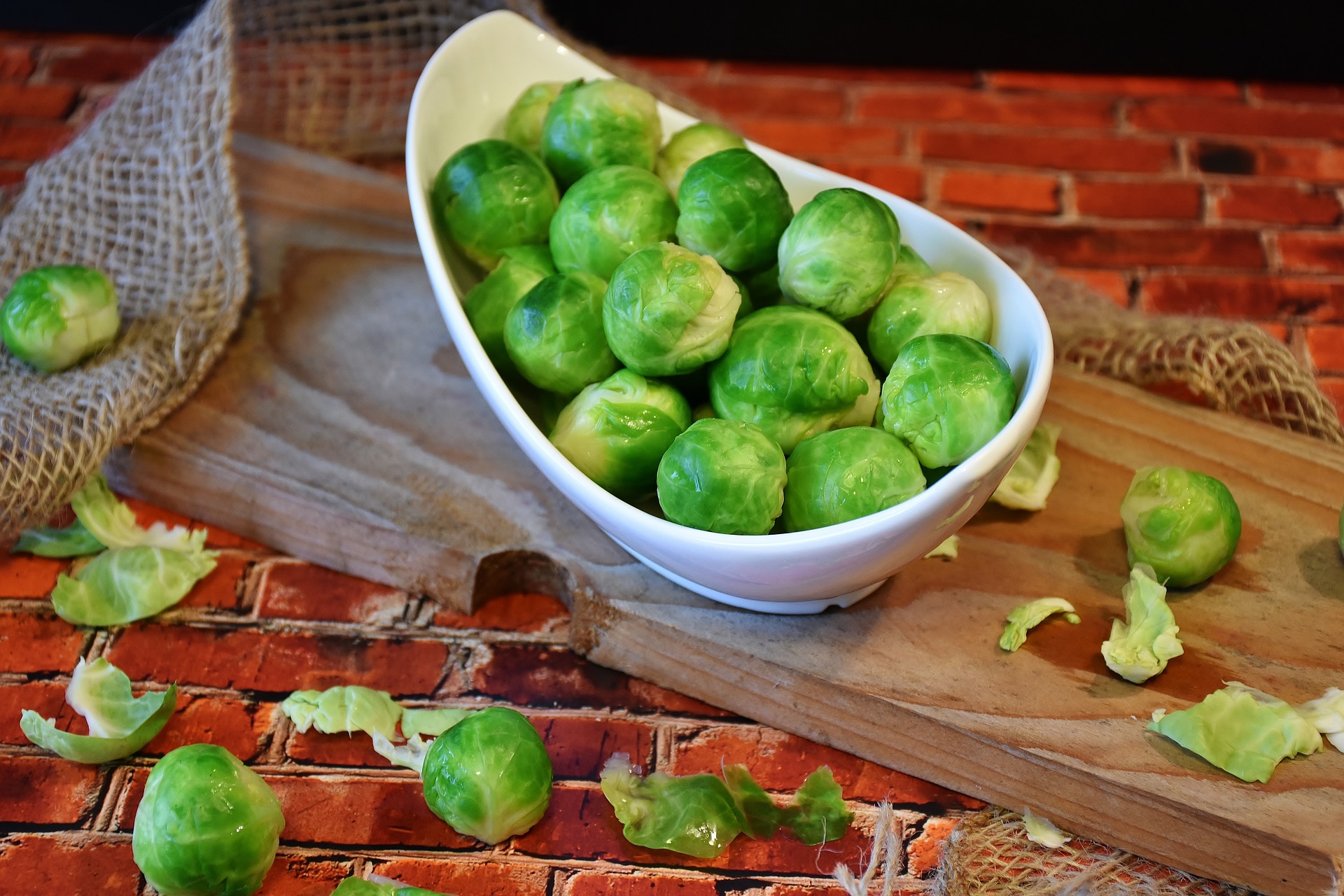 5. Eat slowly
Eating calmly might not seem very important but it actually does make a difference. Not eating your food as if you were Speedy Gonzales can provide you a sense of satiation causing you to ingest a smaller quantity of food.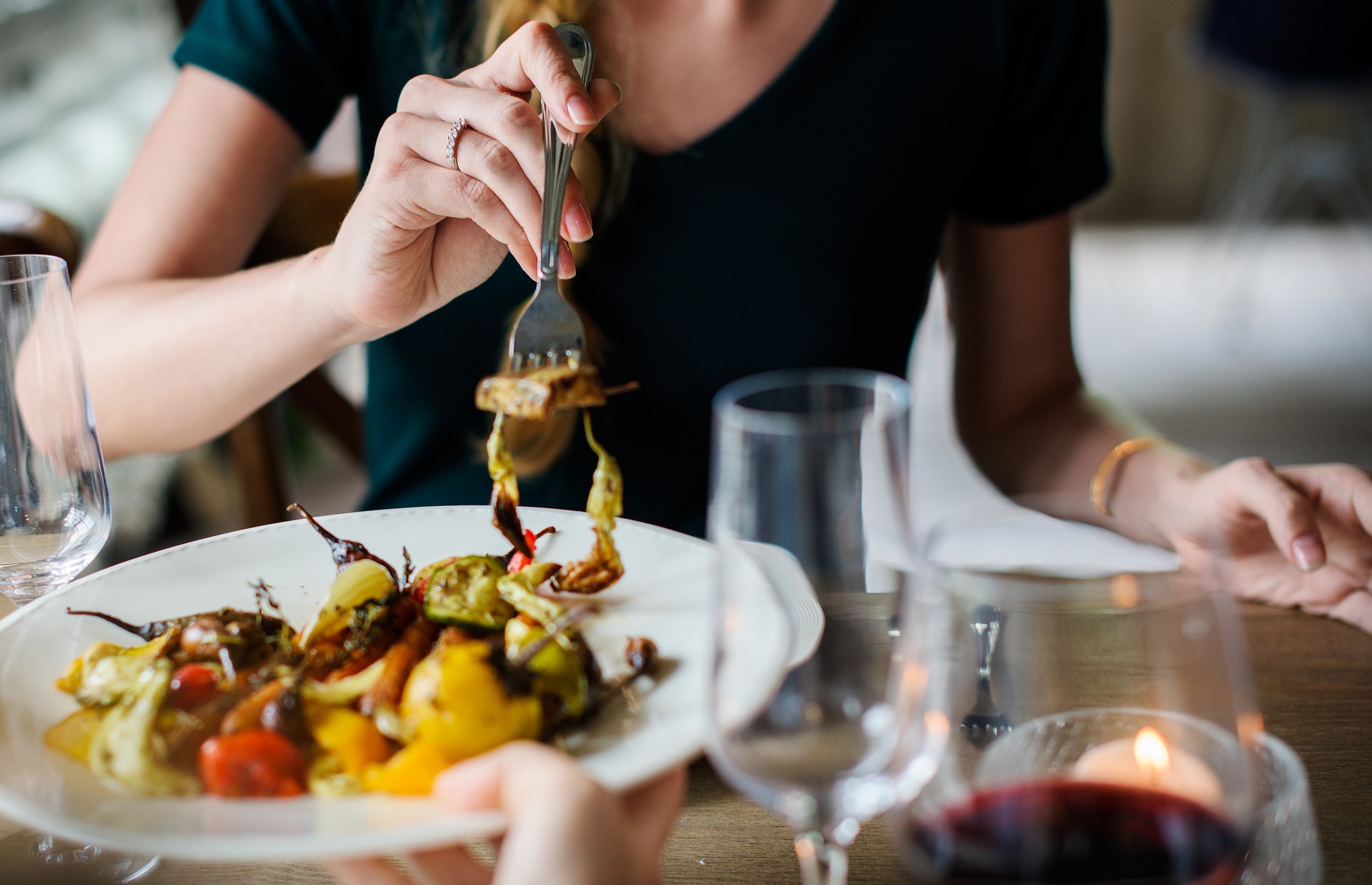 In addition, it helps digestion and regulates glucose levels, as well as preventing gases. This happens because when we chew slowly, we start digesting food in our mouths. So if we don't do this, food enters our stomach without having been digested previously, and a rotting process begins. This, in turn, causes gases and swelling.
6. Drink enough water
One of the biggest bodily issues that concerns women is liquid retention: a build up of water which can cause an increase in weight of up to 4kg. The solution is increasing your water intake. Fighting liquid retention by drinking water can seem counterproductive, but it really is the best way to go.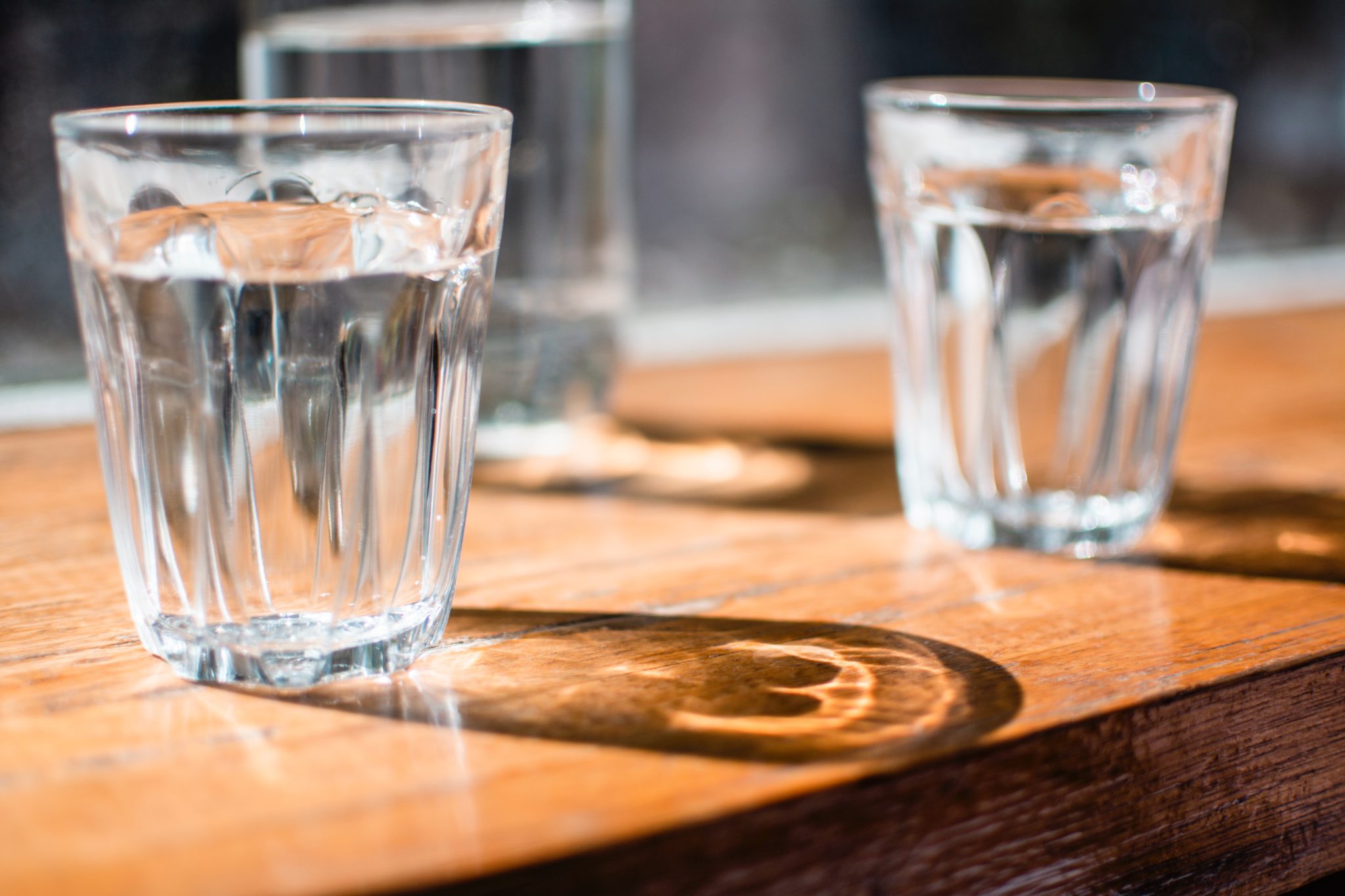 Drinking 2 liters of water a day gets rid of toxins and cleanses your organisms. Hydration help decrease your liquid retention.
7. Sweeteners are forbidden
Though sweeteners might seem like the perfect substitute for refined sugar, they are actually very hard to digest. Substitutes like sorbitol and mannitol are also linked to inflammation of the abdomen. You can opt for more natural sweeteners like stevia, but they should not contain any added ingredients.
8. Add proteins to your diet
Proteins are in charge of repairing your muscle tissue, meaning that if you increase your protein ingest, you will be able to tone up your abs.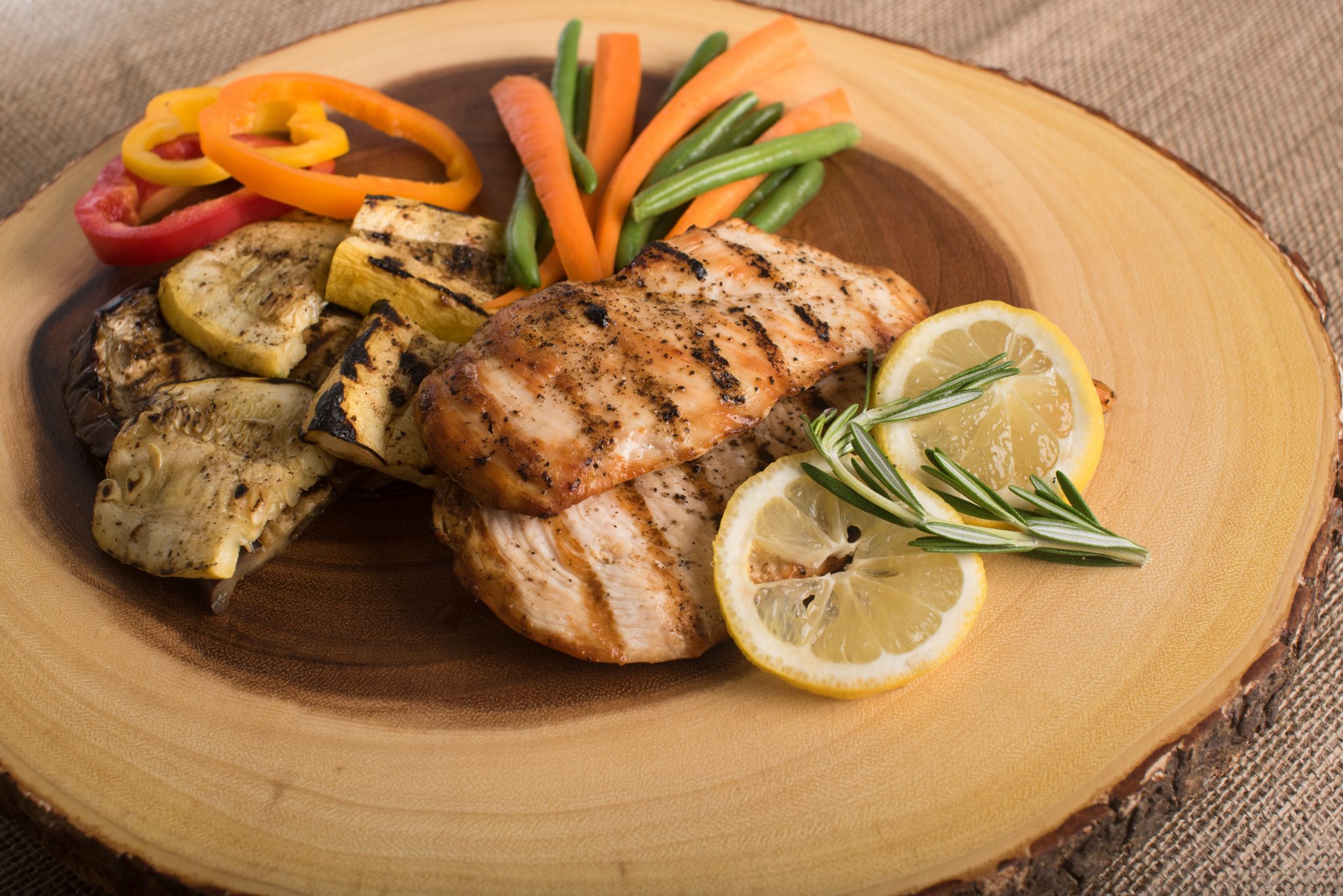 No matter how much you train, if your body does not have 'material' to work with, it won't be of any use. You should nourish your body enough in order for it to repair its muscles after you exercise. Some examples of foods that are protein-rich are: peanuts, prawns, salmon, turkey breast, etc.
9. Say goodbye to processed foods
Processed and ultra processed foods are extremely harmful for your health, as they contain very toxic ingredients like refined sugars, damaging fats, high amounts of salt and all sorts of additives.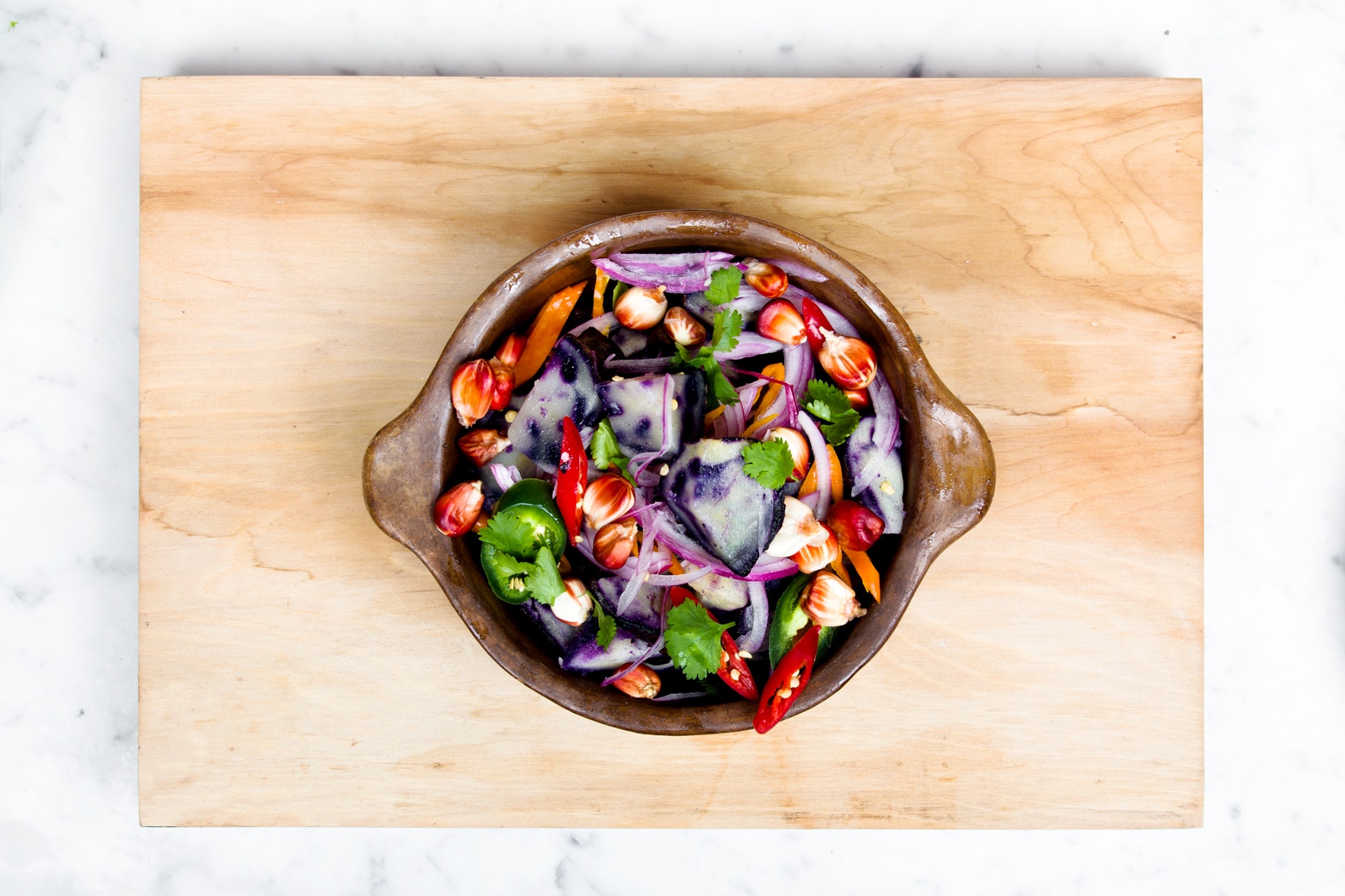 These types of foods are addictive, which is why we often feel the need to eat a hamburger, but never seem to crave a piece of fruit.
Processed and ultra processed foods are also the number one cause of thousands of health problems, and they are causing you to gain weight. You can say goodbye to a flat stomach if you keep eating processed foods.
10. Move your body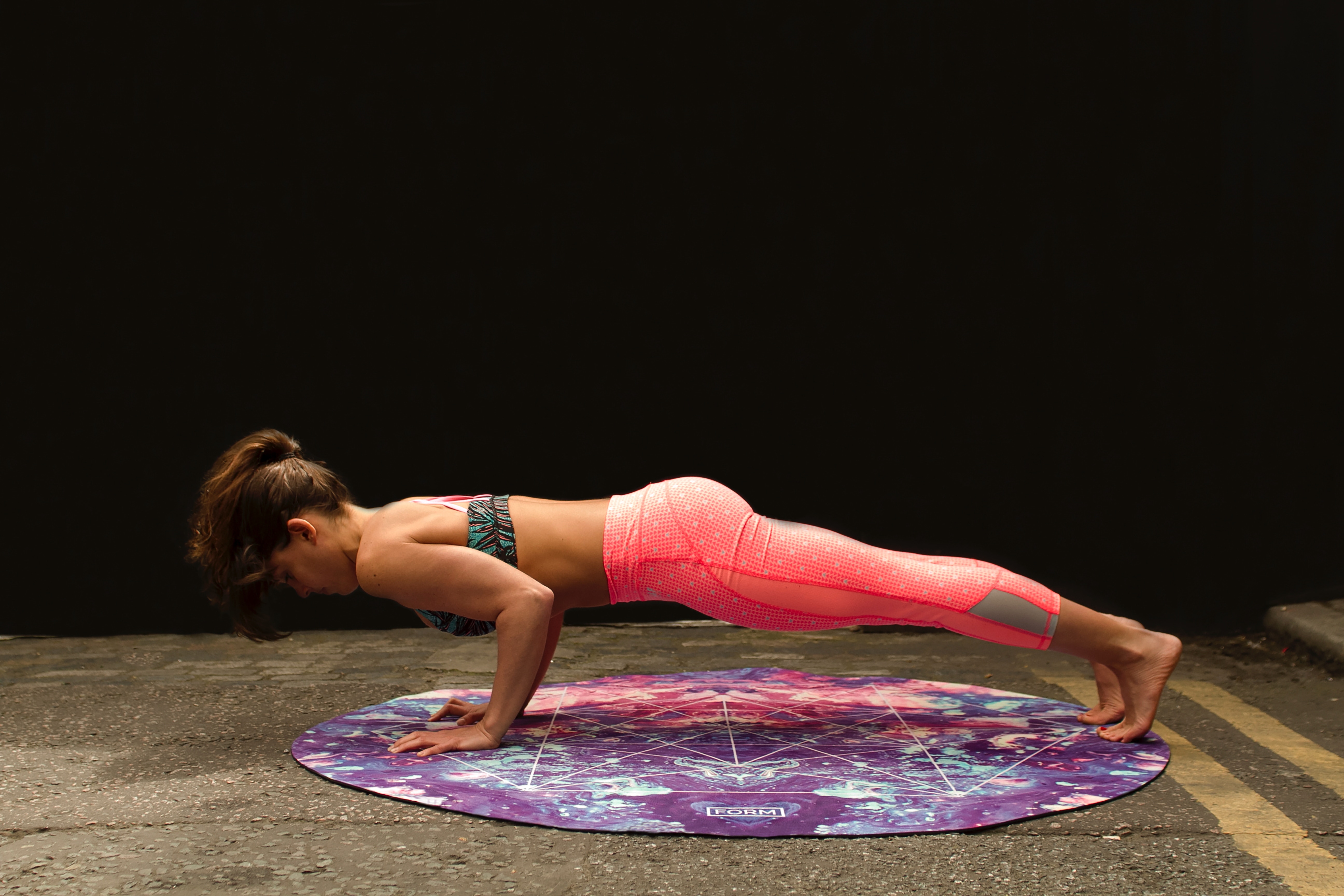 One of the most effective exercises to get rid of abdominal fat is the famous "plank". An effective example of it is doing five 30 second series, with a 30 second break in between.
You should work out at least 3 times a week, mixing it up between stamina and strength trainings.
Photos: Unsplash and Pixabay