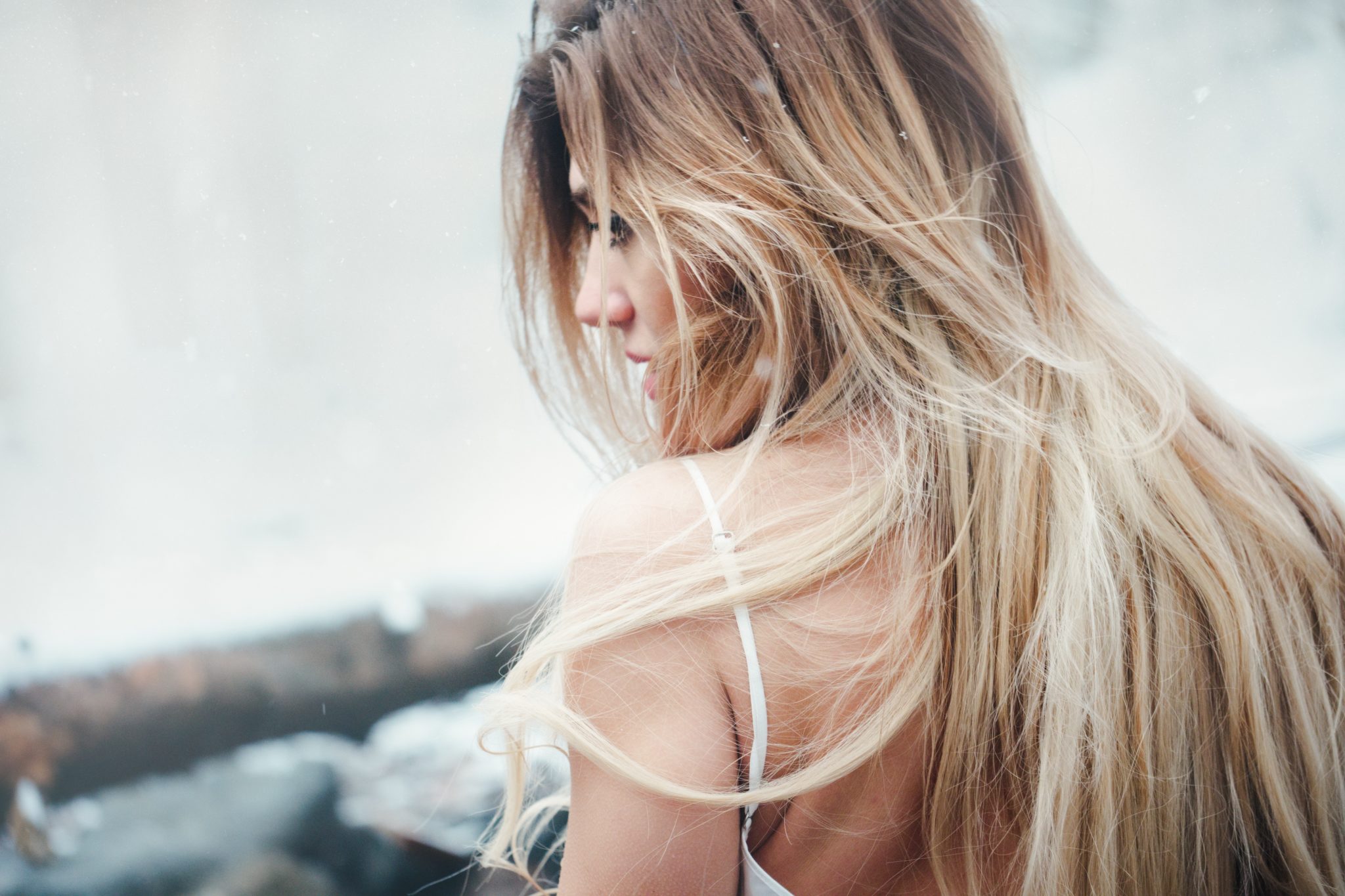 It's safe to say we would all like to live in a state of eternal summer: a radiant tan, lightened hair, salty skin… Life seems better overall. We bring you the perfect tips to obtain the beachy look you've always dreamed of.
There are, nowadays, thousands upon thousands of dyes in case you feel like changing it up a bit. However, it often happens that we can't afford an expensive hairdresser, but on the other hand we wouldn't dare dying our own hair at home; no way we'd want that bright yellow look!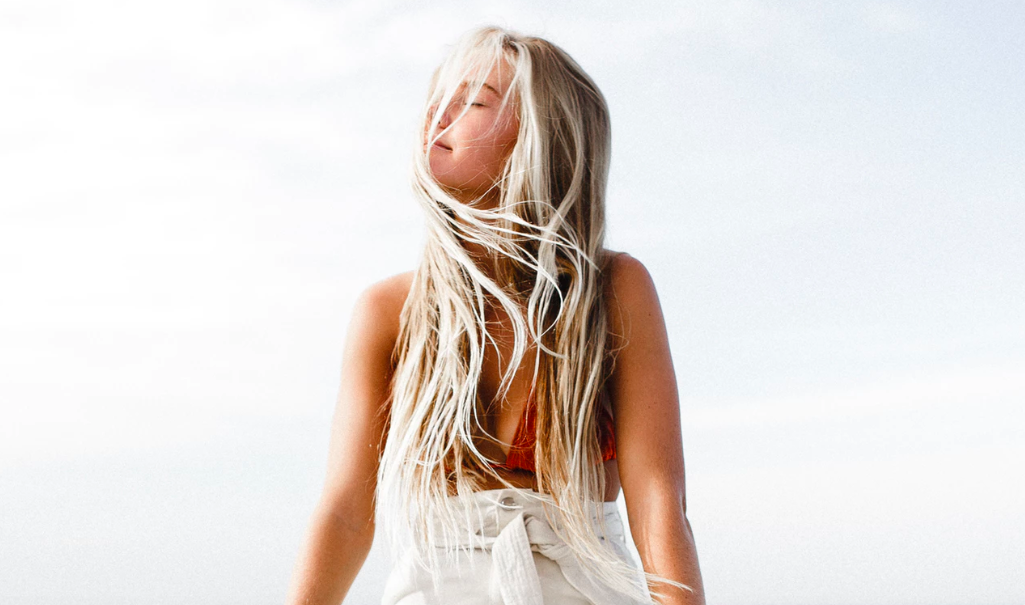 Dyes are also filled with harmful chemicals that can damage our hair, and there are probably a million other reasons why you'd rather opt for something more natural instead of artificial dyes.
If you do still want that glamorous, sunkissed look, there are other ways you can achieve it without completely ruining your hair. We give you 4 ways to lighten your hair naturally without having to give it up to ammonia.
The Californian style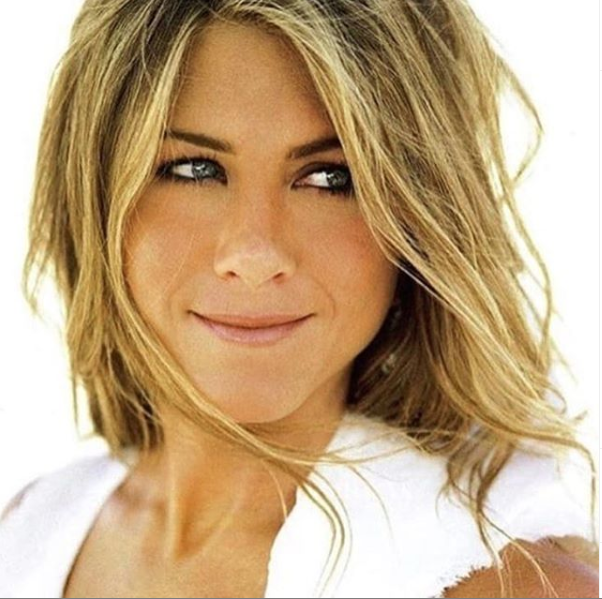 Summer's here and with it comes the famous Californian highlights: not even the darkest hairs can resist to these strokes of light. Nonetheless, risking ending up with orange or even bright yellow hair is not worth it. It's not exactly the look we were going for.
We'd rather look like we've been lying on a hammock by the Caribbean sea all year round. Here are some easy tips to get the surf-babe look.
Chamomile & lemon
Both chamomile and lemon are the perfect ingredients to naturally lighten your hair; plus, you will get your hair to look healthy and shiny.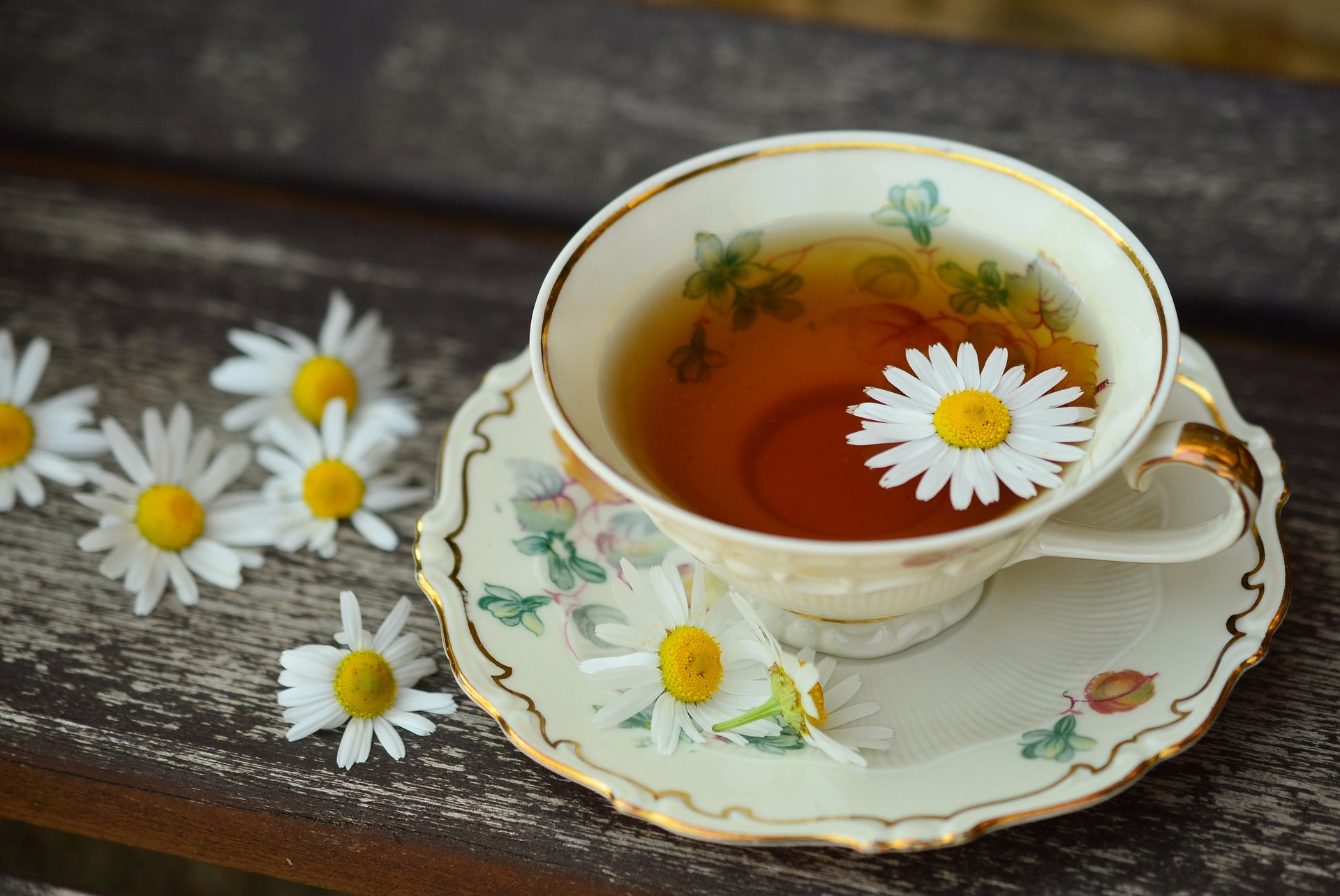 Ingredients
Water
1 teabag of chamomile
1 lemon
Preparation
Boil water and let the chamomile infusion sit for 10 min.
Squeeze the lemon and add it to the tea
Pour the mix onto your hair and let it sit for 15 min.
Rinse your hair and apply your regular shampoo
We recommend you apply it twice a week until you obtain the desired tone
Honey, oil, vinegar and cinnamon
Honey has proven to be very effective when it comes to lightening hair, but it is also very hydrating. Olive oil works wonders against dry hair, as well as providing it with the nutrients your hair needs.
The apple vinegar restores the natural pH of the hair and helps seal up the cuticles. Lastly, the cinnamon will lighten your hair, and also provide a pleasant smell to it.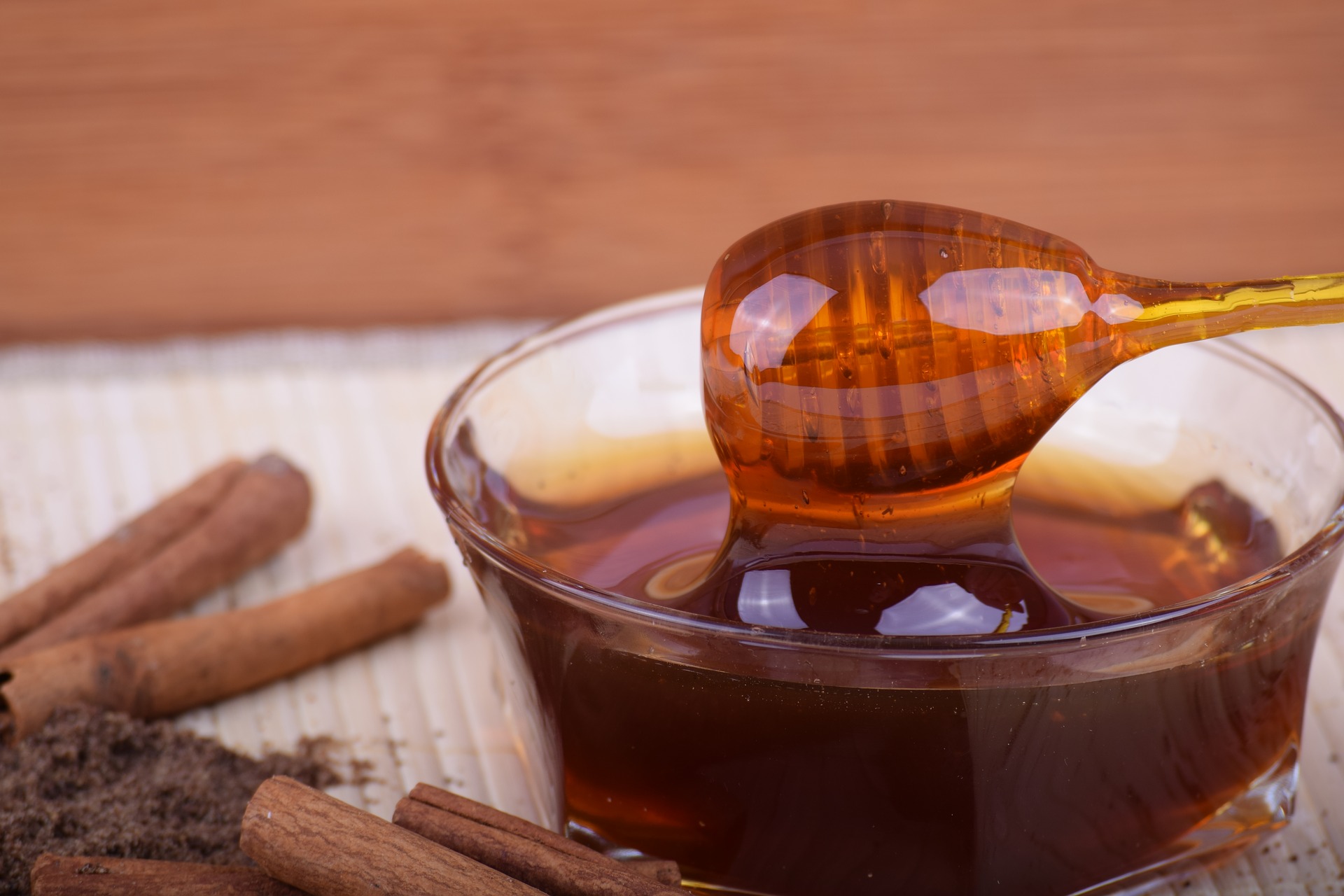 Ingredients
1 tablespoon of powdered cinnamon
1 tablespoon of extra virgin olive oil
2 cups of apple vinegar
1 cup of honey
Preparation
Mix the ingredients
Apply the mix onto humid hair
Cover your hair with a towel or a bathing cap
Leave it on for as long as you desire (honey works great at room temperature)
Lastly, rinse your hair thoroughly
It is worth noting that there is no need to sit out in the sun, as honey already contains enough hydrogen peroxide to lighten your hair by itself
Baking soda
Baking soda is a natural compound which is great, because on top of making your hair blonder, it also wonderfully removes the build up of chemicals in your hair.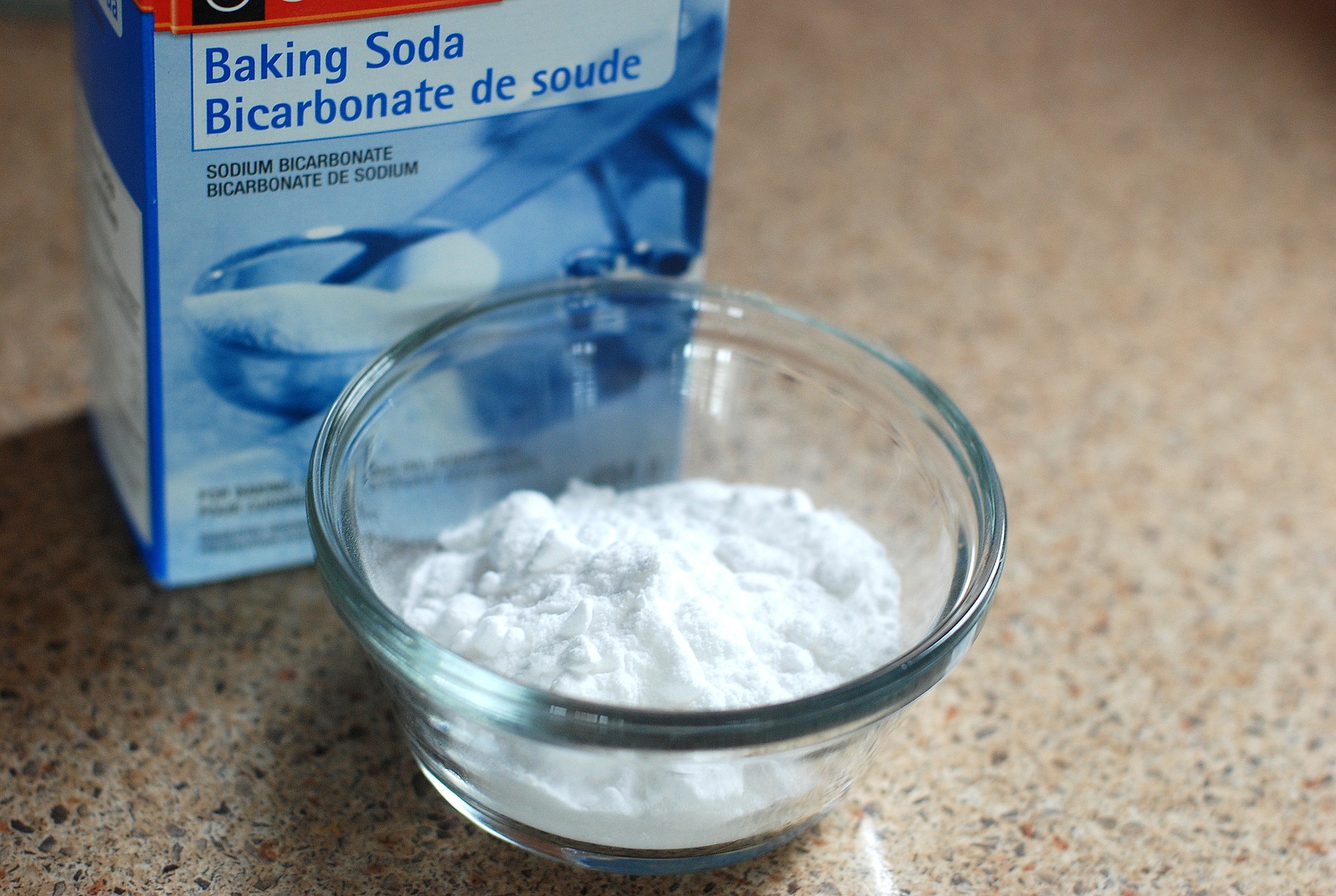 Ingredients
2 teaspoons of baking soda
Water
Preparation
Create a paste out of the baking soda and the water
Apply it onto humid hair
Let it sit for 10 min.
Rinse thoroughly and apply your regular shampoo
Beer
Besides being one of the most consumed drinks around the world, it is also a great lightening agent. But don't forget, it mustn't contain alcohol. Otherwise, your hair will become dry, which is the opposite of what we want. With this trick your hair will look both blonder and shiny.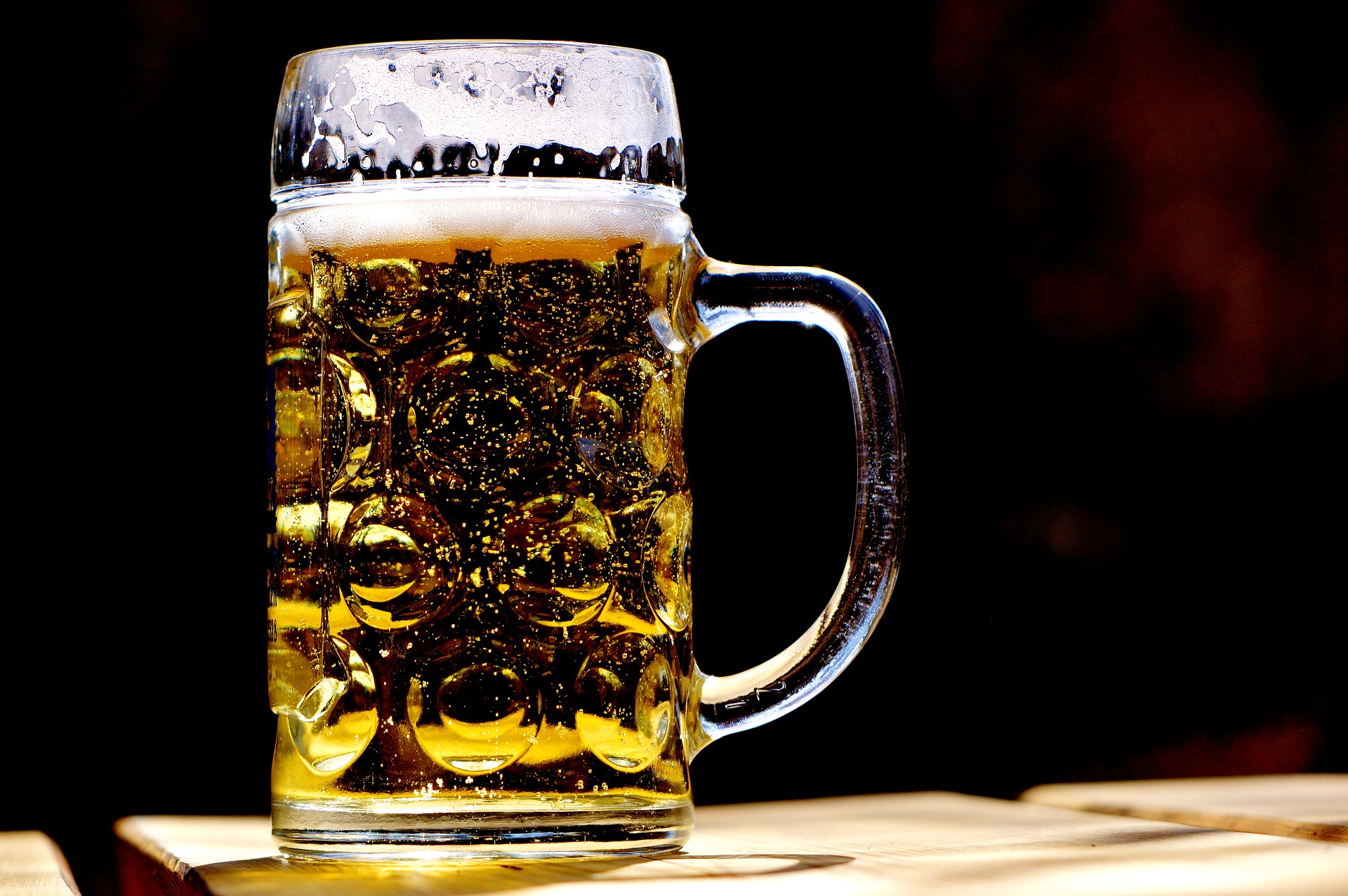 Ingredients
1 (no alcohol) beer bottle
Preparation
Rinse and condition your hair like you always do
Add the beer to your hair
Let sit for 10 min.
Rinse thoroughly
Photos: Pixabay