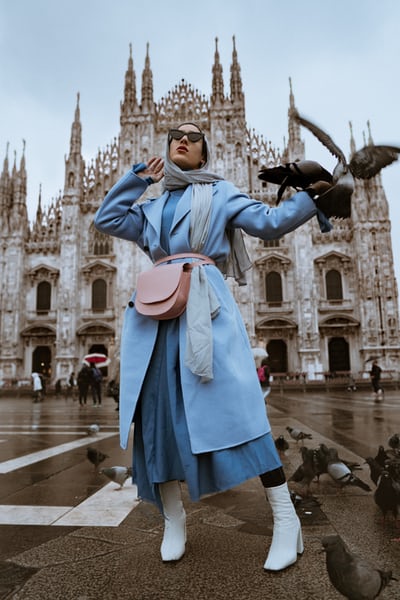 2021 is a year we all dreamed about. Not for anything, but just to no longer have to deal with 2020. Nevertheless, 2020 did leave us some good things, like these fashion trends. Since we didn't get to make much use of our last year's outfits with the lockdown, 2021 is definitely giving us a second chance.
Moreover, it's always particularly hard to dress up in winter. It's cold, snowing, then it's hot inside, then cold again once you step outside. That's why, looking all fashionista while staying warm is the deal. Here are 4 super awesome fashion trends that are comfortable and warm. In addition, everyone is taking them to this year, especially that they can be up to 70% cheaper.
Flare Bottoms
As soon as it gets cold, you will start to see flare pants everywhere. Why are they so trendy? Actually there are several reasons. On the one hand, they are usually made with smooth fabric. They also shape the waist area as well as your feet, and with some heels, you'll look even taller. Although of course, you do not have to follow the "standard" of these pants. You can always add your personal touch by choosing cuts above the ankle or with your favorite prints.
Tracksuits
Tracksuits are no longer reserved for sports day. Nowadays, they constitute an outfit both together and apart. Look for those that have some crochet detail or simply those that convey "good vibes." Because, in the end, that's what these types of garments are about. If you also get it to be in neutral tones, you'll have more choices when combining.
Anything Pink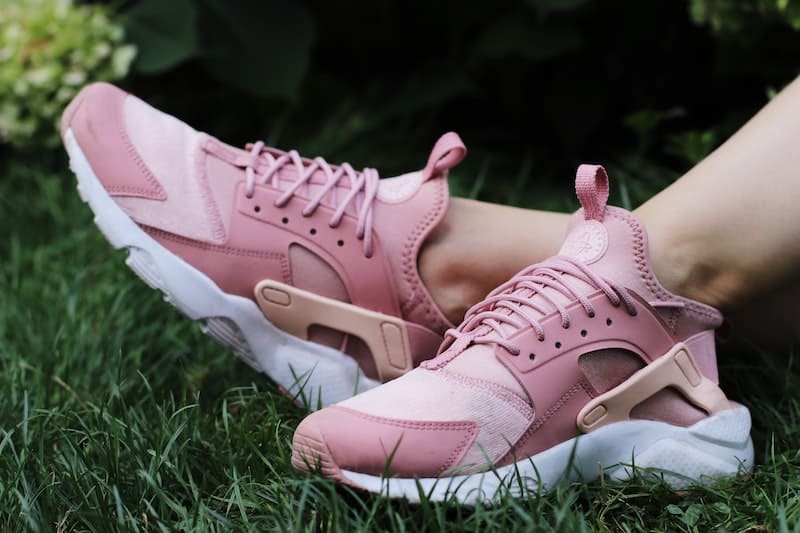 "On Wednesdays, we wear pink." How about everyday? Our favorite mean girls' phrase is happening in real life, because pink is going to be the color of the next spring / summer. Well, maybe not so much pink, but you get the idea. The good part is that pink is an open color, which adds a lot of light to your face. So, whether they are pink shoes, pink scarves or even pink outfits…This is your year!
Tall Rain Boots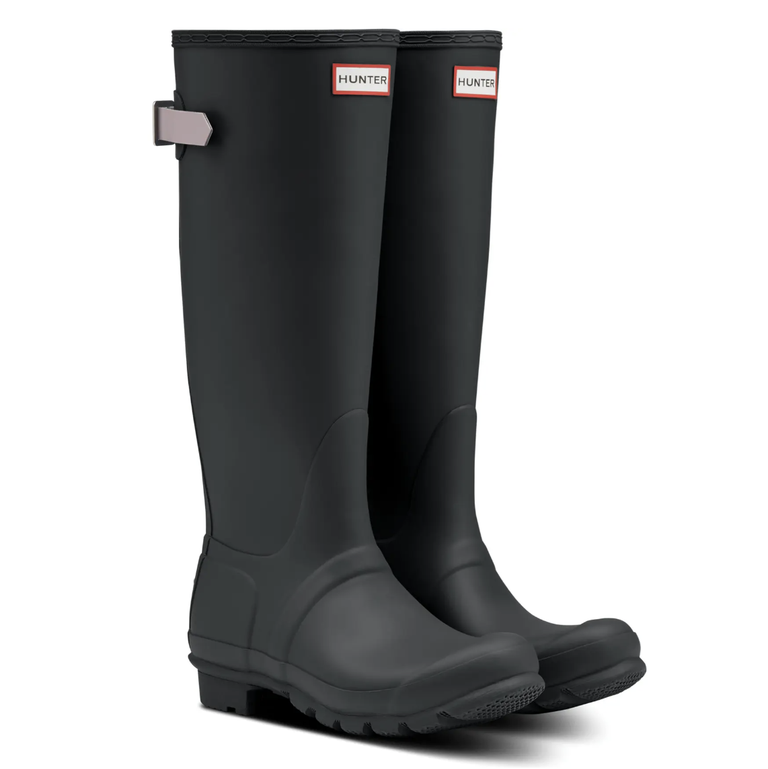 What's better in winter than a good pair of waterproof boots? In fact, regardless of it being trendy, it's an essential for the cold. Forget about heels and flats, because with this much rain and snow, you need something waterproof. The idea behind these boots is to keep their primary function, while adding a touch of elegance. They are not quite the cheapest, but they are worth every penny. (You'll remind yourself when you bring them out every winter)
Photos: Unsplash, nordstrom.com