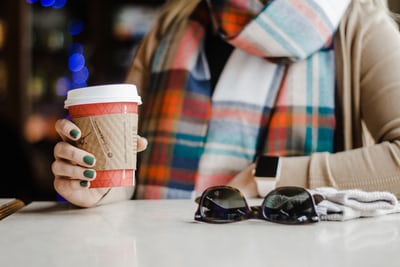 Winter wear are all we are thinking about right now! When every winter arrives, new trends emerge. In fact, trendy outfits tend to be a bit pricey, which discourages a lot of people who are necessarily fashion lovers. That being said, not all trendy items are expensive. Of course, big retail brands are the common favorites, although they can cost a fortune sometimes. However, you can opt for quality, and still not spend everything you have on new shoes or a branded-coat. That's why, we've prepared 4 important and trendy winter wear that are super affordable, and will help keep you warm.
Snake Print Boots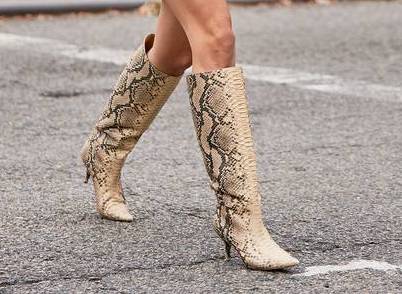 Boots and winter shoes are definitely an important investment you need to make. However, nowadays it's becoming trendy to own a million pair of shoes. And that's okay! Because if you don't spend a 100$ on each pair, you can get much more for what you are paying.
Mango's Snake Print Boots, or H&M's lug-sole boots, don't exceed 50$ each pair. In addition, this winter sales-season, you can get great winter boots for half their price.
Infinity Scarves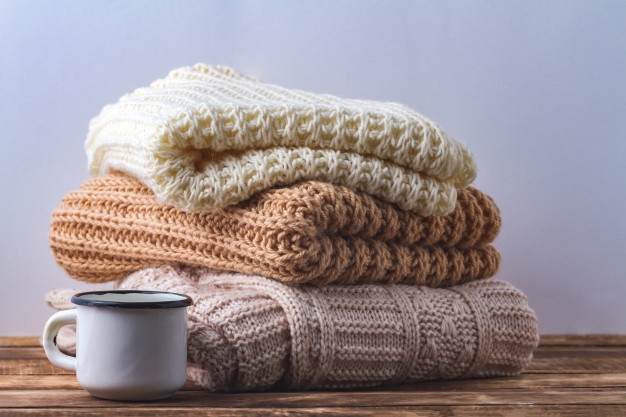 Scarves are not just a trend in winter but one of the most needed winter wear, like ever! Infinity or knit-long scarves are key to keeping warm in the cold. They are fitted to match all types of gear and items, and they even add a hint of class to your outfits. The good thing? Scarves are the cheapest fashion garments out there, and you can afford to buy a bunch if you'd like.
Knit Sweaters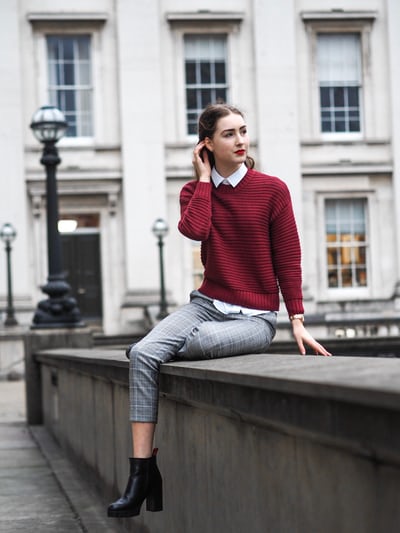 Turtle neck, Christmas-themed, or even a simple knit sweater. In fact, if they are not the trendiest winter wear, than what is? knit sweaters are completely affordable, and with a few accessories, you can use the same one for different outfits. In fact, a perfect winter outfit would be an oversized knit sweater, a belt, lug-sole boots and a scarf.
Touch Screen Gloves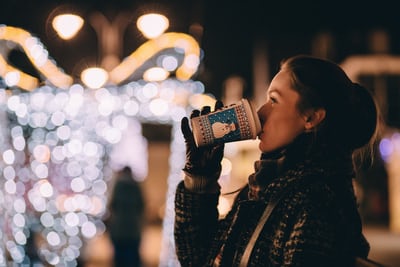 Can we all agree that wearing gloves can be annoying when you need to touch your phone? Thank god, touch screen gloves exist! Not only that they are trendy, but are also comfortable and warm. If you happen to live somewhere where it snows, than your hands will freeze if you don't use gloves. The good side? touch screen gloves are not expensive at all, even high-quality ones.
Photos: Freepik, Unsplash.