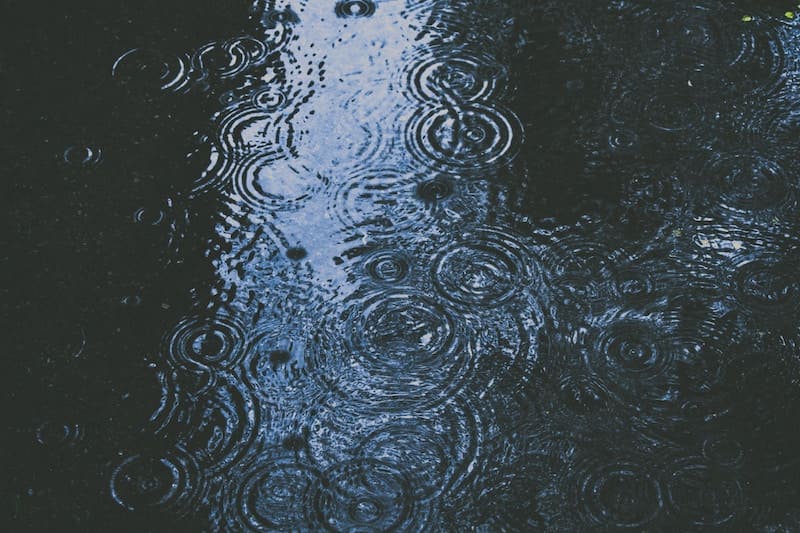 Waking up to a rain storm is always painful. You don't want to leave bed, you only want to to throw a hoodie on but you can't. Well, we understand the struggle of finding a good outfit on rainy days, without regretting it later.
In fact, you can complete your outfit on rainy days with these simple ideas. Check them out!
Cardigan
Cardigans are as warm as sweaters can be, yet transmit a more elegant vibe. In addition, you can literally work with anything underneath. Because these types of garments are great when it comes to forming looks of all colors. Being valid for both rainy and windy days and for fall/spring days as well.
Our advice? Always go with a lighter color. Like beige or camel, but you can choose the one that best suits you, since, in the end, it's about creating the styles that you like best. Black cardigans with a dress underneath and some over-the-knee-boots would be your next perfect Instagram post.
Bonnet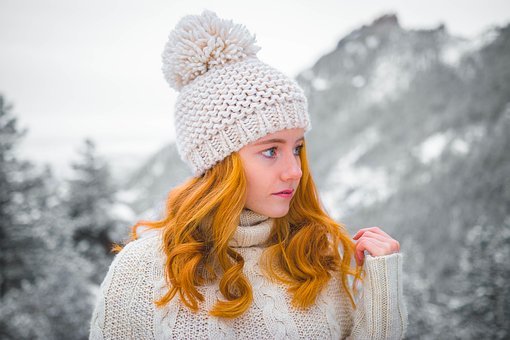 Well, it's a fact that winter hats don't look good on everyone, unless you can really choose the right one for the shape of your head. Consequently, we often neglect this simple trend, that will really help us a lot on rainy days.
Moreover, you can style them in different ways. Winter hats are considered a great accessory to complete outfits, because not only do they keep your head and ears warm, but if you also forget your umbrella, you don't get your hair wet.
Umbrella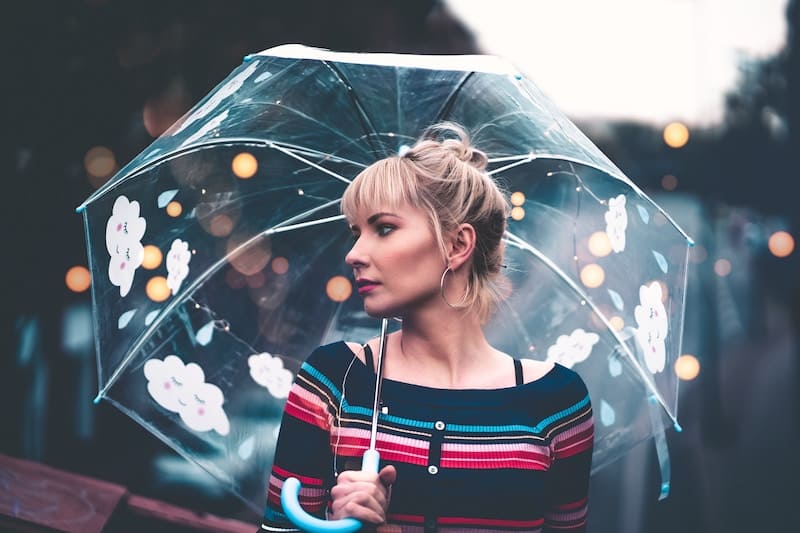 Furthermore, if you are not into covering your head, umbrellas can be your alternative. Since we always associate umbrellas with a "burden", people often don't carry one. However, who said you can't use umbrellas to your advantage on rainy days?
If you opt for a simple, see-through umbrella, it would actually add up to complete your outfit. Have you seen all those influencers posing with their umbrellas and look lavishing? Yes, we did also.
Water Proof Make Up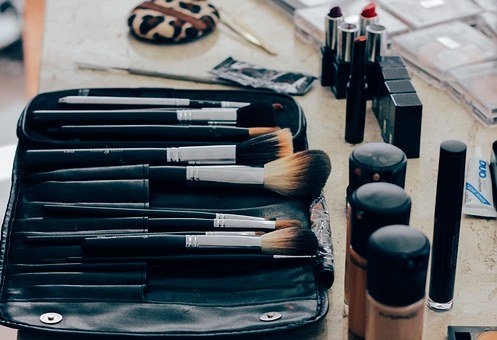 Rainy days mean that you may be getting water in your eyes and face. Many people neglect that fact, and suffer their make up running of. Therefore, make sure to choose water proof foundation, concealer and mascara.
Little tip for you: When you apply foundation and concealer, let your face dry for about 5 minutes before completing your make up routine. This would help make up last longer, with less chances of it running off due to the rain.
Photos: Pixabay, Instagram.