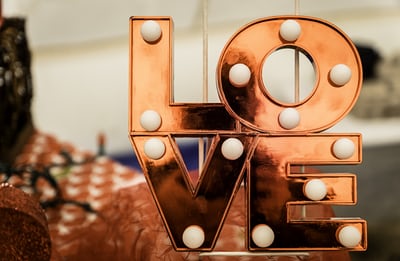 Valentine's Day is here, and some of us don't have a lover (and not even close.) Nevertheless, this day is all about love, right? And love exists in all forms and shapes. you don't need a significant other to celebrate how much you love your friends and family.
Moreover, if you happen to be living alone, or find all your friends busy celebrating with their lovers, no worries because you can still enjoy the day with your own marvelous company. Here are our suggestions for V-Day plans, to all the single ladies out there.
Cook Your Favorite Food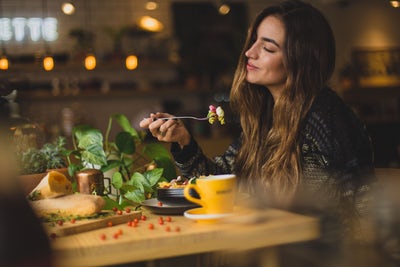 Enjoy your independence by making your favorite dish/food. In fact, not only would it keep you busy, you will also enjoy the process of preparing something you love. Although there is absolutely nothing wrong with being single, avoiding social media will make you less anxious.
Do your grocery shopping, and prepare something you love to eat. I mean, few things make us feel as good as indulging ourselves in eating what we love.
Have a Girls Night In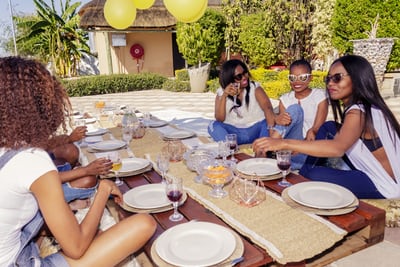 Invite your single friends, neighbors, cousins etc. Possibly bring a bottle of Champagne to toast your friendship and commitment to each other. You literally don't have to feel lonely if you are surrounded by people you care about. Although we often associate Valentine's Day with having a lover, but sometimes, our friends are the only lovers we need. Eat, drink, dance, watch a movie and laugh a lot.
Take Your Parents Out For Dinner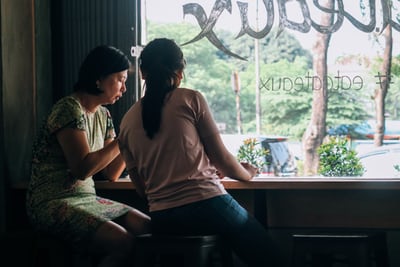 Many people often forget that our greatest blessing in life is our parents. If you don't have a boyfriend, then take the opportunity of spending this day with your parents. As we grow up, we get so caught up in our lives, and forget to show our affection and gratitude to our parents.
Make a reservation at a nice place, and treat your parents to a fancy dinner. You have no idea how happy it would make them feel that you thought about spending the "love day" with them.
Have a Glass of Wine, And Watch a Movie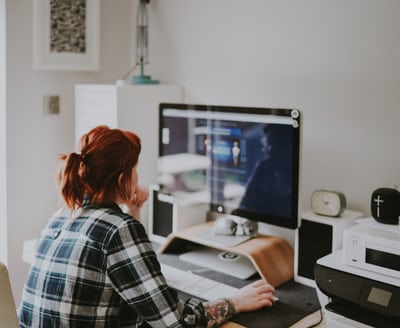 However, if you are not into going out, nor having people over, that's fine too. Everyone has their own coping mechanism with feeling lonely typically on Valentine's day. Frankly, sometimes it's even better to take a break from the world, and spend some time with yourself.
You can absolutely get you some wine and pizza, put on you PJ's and watch your favorite movie/tv show. In fact, we've just heard that PS: I love you is getting a sequel, so you can always rewatch it, as it always reminds us of the power of love.
Photos: Unsplash.