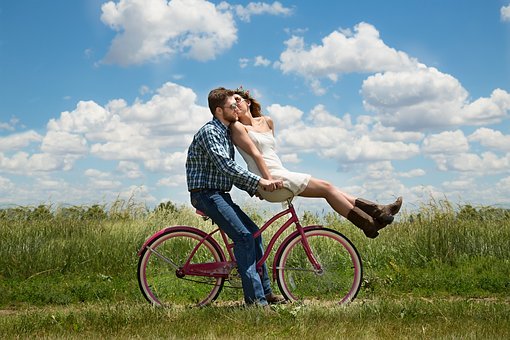 Valentine's day is approaching, and some of us are single and have no plans. But, no one said that you can't have a date with yourself, and enjoy a marathon of some of the tv shows we love. As the "lovers day" is a chance to get extra-romantic with your significant other, it can also be a great opportunity to rewatch (or catch up) on these world class love series, as per ELLE Magazine. We have prepared for you a list of 4 iconic series to help us enjoy February 14th with some snacks and our own awesome company.
Jane The Virgin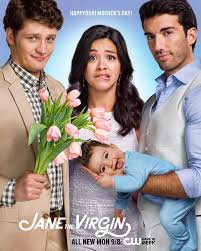 What's not to love about the plot of this show? Jane and Michael teach us about remaining strong, sticking together against all challenges, and that basically true love always wins. Jane who falls unexpectedly pregnant without having sexual intercourse with her fiancé, and they both just stand together through it all.
Gossip Girl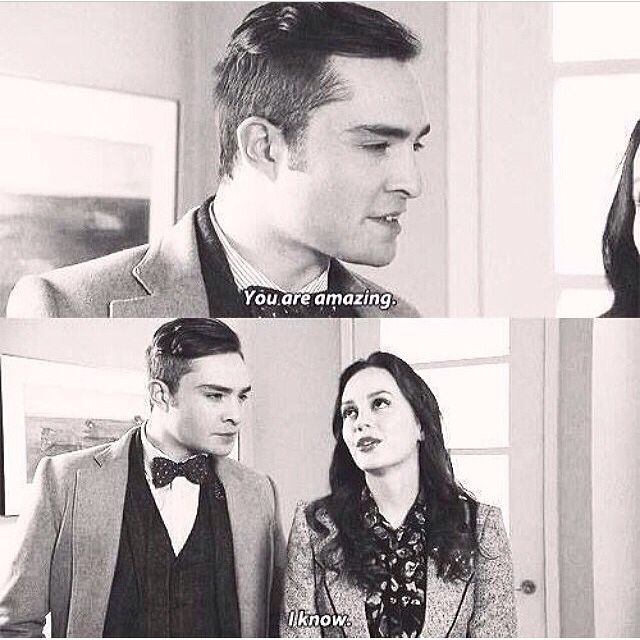 I bet that this was one of your favorite shows growing up. The upper east side always had its way into our hearts, and Gossip Girl took us into a journey we'd never forget. I mean, if you are single on Valentine's day, nothing will make you feel better than realizing that things take time. Chuck and Blair had to wait years, and go through all types of struggles to be together. Serena dated all types of men, only to realize that her true love has been there all along. I mean, if you haven't seen this show yet, you better prepare yourself because you will not be able to stop.
The Vampire Diaries
The Salvatore brothers represent everything a girl dreams of. Two hunks fall in love with the same girl. One of them is "the bad" guy and the other is "the good" one. However, few seasons into the show and you will start wondering "who is who?" TVD will be able to transmit all types of emotions to your heart.
New Girl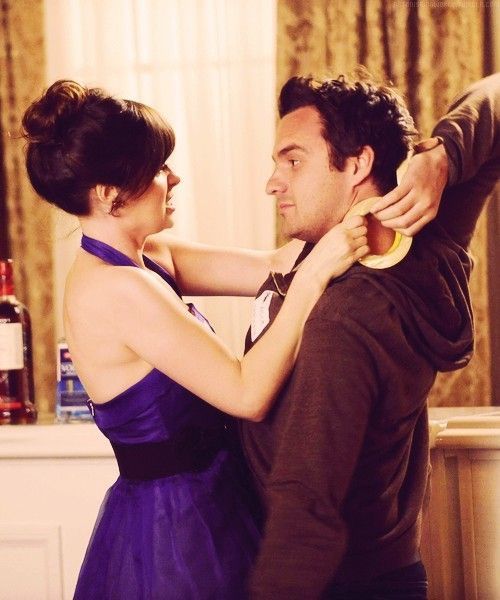 Finally, New Girl is all about love and friendship. The storyline of a girl moving in to live in an apartment with 3 guys. This show really showed us how important it is to fall in love with someone who knows you well. So, if you still don't have a lover, maybe you should start looking for a best friend first!
Photos: Giphy, pinterest