Known makeup brands are cool sure, but they are so expensive. Like, sure I want some of that Fenty highlighter, or an NYX matte lipstick. But I also need to pay bills and eat food. The struggle of finding good quality make up brands that are also affordable, is real. (Unless you catch them on a good sales period) However , we have done some digging, to reveal 5 affordable makeup brands that offer underrated, but you will absolutely love.
Sephora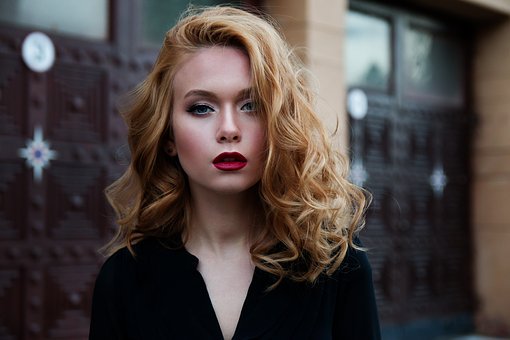 This large North-American conglomerate has been topping the sales charts for a long time. Sephora is accessible in most parts of the world, holing their biggest-ever store in Malaysia. Furthermore, and especially during winter sales, you can get a 5 items lip-Kit for 15 dollars. What are you waiting for?
Yves Rocher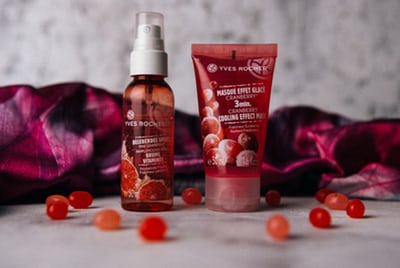 This French brand is really underrated, but it offers a variety of items. PLUS, it promotes natural-base products from shower gels, to face masks to toners and foundations. Even better, Yves Rocher's prices are some of the lowest in the market, while the quality is just the same as other more expensive options.
L'Oreal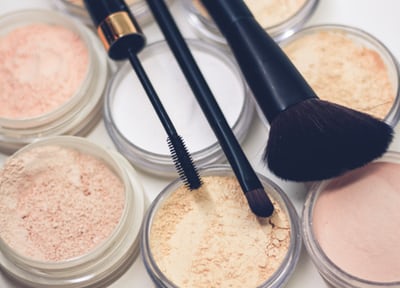 The the world's largest beauty products company owns more than 20 brands. No wonder many celebrities are big fans. However, although it is quite expensive, l'Oreal still makes the cut for being affordable to the average purchaser. They offer all types and sorts of makeup, and their Maybelline branch is currently the top selling makeup brand.
LA Girl Cosmetics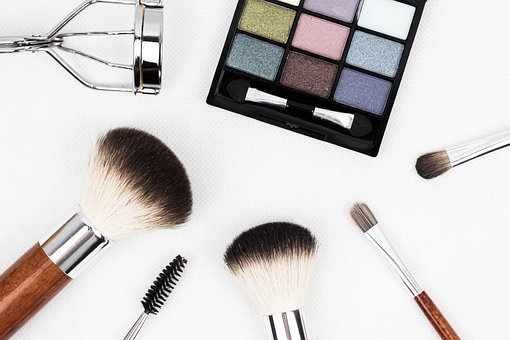 "Beauty For All" as their slogan, LA Girl cosmetics take pride in being accessible. In fact, they are considered one of the few brands that are color-inspired, and innovative producing their own trends. Several influencers have endorsed it, such as famous Huda Alkattan in her videos before releasing her "Huda beauty" brand that changed makeup forever.
Essence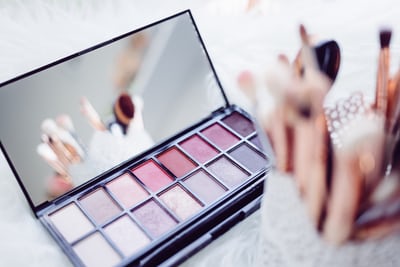 Finally, Essence is a North-American brand but with a big European influence. They have great products for cheap (compared to NYX for example.) It was founded by a woman called Cristina, bringing to life a new cosmetics philosophy of original quality products for less. Oh, and they don't test on animals either 🙂
Photos: Pixabay, Unsplash