We all know the importance of correctly removing makeup at the end of everyday. However, it is not enough to just wipe it off your face. Furthermore, you need to make sure to truly clean and moisturize your face before going to bed. Makeup residues can cause serious damage to your skin, therefore, we've gathered for you these 4 tips to help you correctly remove your makeup.
Take Your Time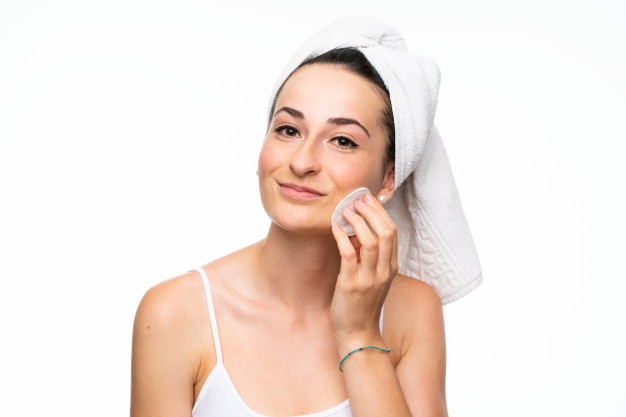 Let's be real, we all have rushed into removing our makeup before. Coming back home late, or after a party makes you spend less time in front of the mirror. However, frequently doing so can cost you a lot. In fact, Dermatologist Ranella Hirsch insists on applying makeup remover, letting it set for few minutes than brush it off. Long story short, if it takes you 5 minutes to remove your make up, you are not doing it correctly.
Cotton Pads Are Better Than Cotton Balls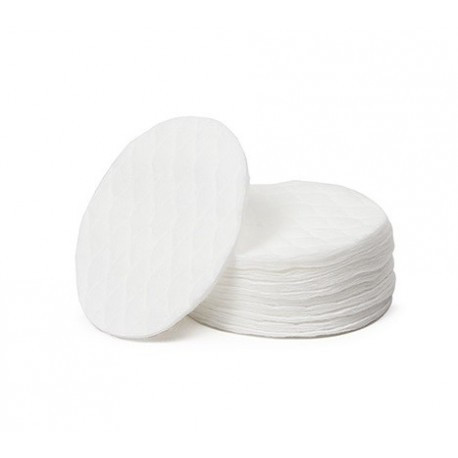 Flat cotton pads are definitely better, and easier to use than cotton balls. Why? Well, mainly because cotton balls break easily and might "leave fibers on your lashes or skin," says dermatologist Rebecca Kazin. On the other hand, using few flat cotton pads will ensure you don't leave any makeup residue behind. Also, make sure not to rub too hard on your skin, and even less when it comes to correctly removing makeup from the eye area.
Use Soap And Water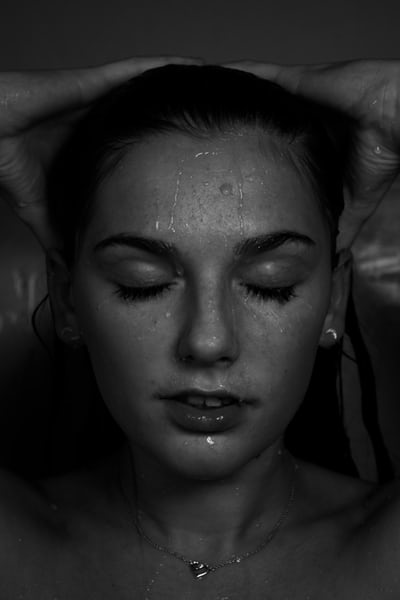 Unpopular advice: Soap and water actually clean better than makeup wipes. Actually, they do a great job as an initial part in your makeup removal routine, but should always be followed by deep cleansing. Make sure to always follow up through washing your face with soap and water, in order to properly clean the pores and avoid skin irritation.
Moisturizing Is Important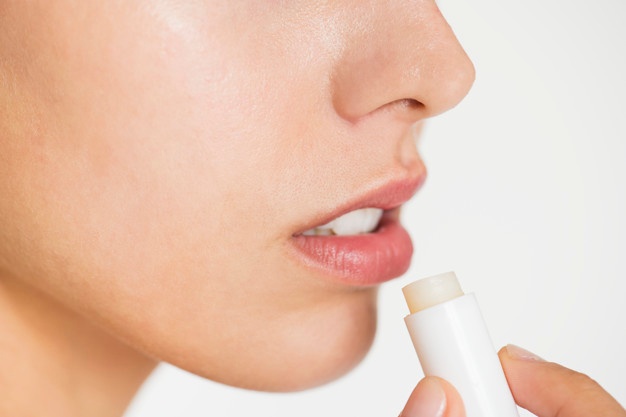 There are plenty of factors in our daily lives that make us dehydrated. Therefore, just as you need to drink water to revive your body, you must hydrate your skin as well. As a finish to removing your makeup and cleaning your face, add a moisturizer. Lip balm for the lips, castor oil for the eye lashes, and the right moisturizing cream for your face area.
Photos: Freepik, Unsplash.