Eyelashes win big focus in our daily make up routine. In fact, psychologists even researched why women are so obsessed with having long, dark eyelashes. Although false lashes can be done quickly at the beauty salon, they are often expensive and weaken your natural ones.
In order to avoid frequent visits to the salon, here are our tips for you, to get natural long eyelashes at home. No falsies required!
Castor Oil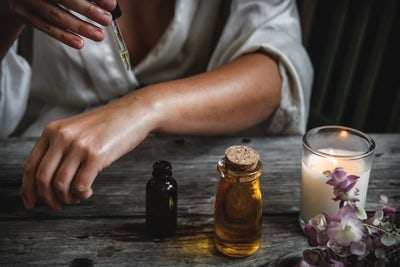 Strong eyelashes strike the eye, because they frame your face and lift your eye make up. However, as we grow older, lashes start to get thinner and eventually fall off. Fortunately, castor oil could be one of the best home remedies for that.
You will need 1 teaspoon of castor oil, and cotton swabs. All you have to do is to remove your make up, clean your face well, and make sure to dry your lashes. Then, dip the cotton in castor oil, and apply gently on your eyelashes without letting it get in your eye. Repeat before bed everyday and you will notice the results yourself. You can also use coconut oil if you can't get your hands on castor oil.
Vitamin E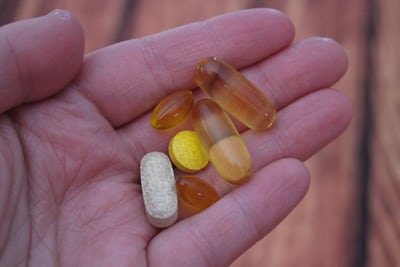 One of the most argued reasons for eyelashes falling out, is lack of vitamin E. However, you can always get a supplement intake of vitamins through pills. Talk to your doctor for the right Vitamin supplement. You should be able to take it everyday, because its antioxidant properties help reduce damage that might be causing hair loss.
Green Tea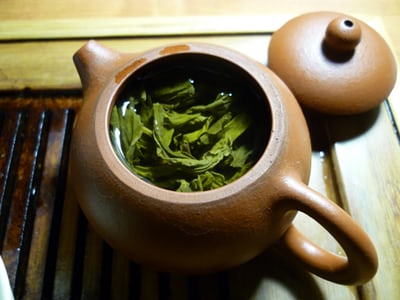 Did you think that the green tea bags in your kitchen would be useful for your eyelashes? Well, if you didn't know, here is how to use green tea to your lashes' favor.
Add a teaspoon of green tea to hot water, then steep for 5 minutes. Next, let it cool off then dip the cotton swab in the tea, and apply it gently to your upper and lower lashes.
Vaseline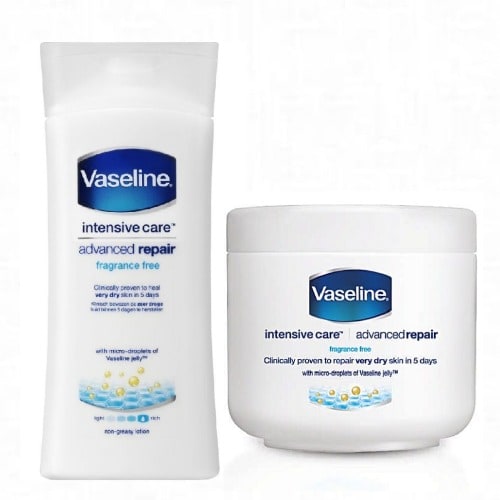 Just like you did with castor oil. All mascara should be removed prior to the use of anything on your lashes. Dip the cotton swab in vaseline, then apply it to your eyelids. Make sure it doesn't get into your eye, by using a little portion of vaseline. Leave it overnight, then rinse it off first thing in the morning.
Simple Daily Massage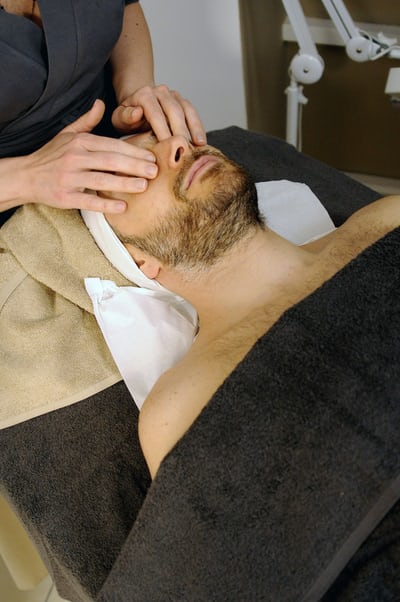 Scalp massages are the best! not only that they make you feel relaxed, they also have multiple health benefits. In addition to improving blood circulation in your body, research have shown that they increase hair thickness as well. Try massaging your scalp and eyelids gently to obtain similar results.
Photos: Unsplash