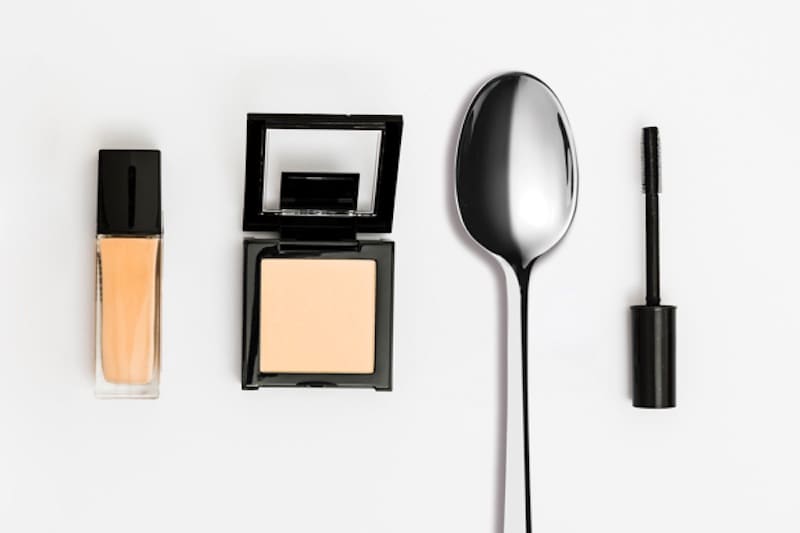 Utensils are as handy as you let them be. Did you actually know that you could use a simple spoon for beauty hacks? Yes, as a matter of a fact, you can perfect your make up straight from your kitchen drawers.
Furthermore, using a spoon for make up hacks will save you time and cash. As not all multi-purpose beauty tools are found in cosmetics stores. Here are 5 ways you can use a spoon as a final touch tool for your make up.
Fix Foundation Flaws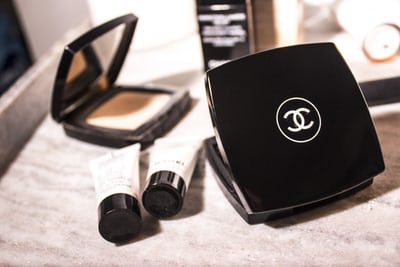 You know when you finish up putting foundation, then you notice few lines on your face? Well, before you put on foundation, a chill spoon will fix that for you. Make sure it's not frozen though, so it doesn't stick on your face.
Simply place the spoon on the direction of the fine lines, then put your foundation on. This will help it stick better, as the cold makes your skin become smoother.
Get The Perfect Cat Eye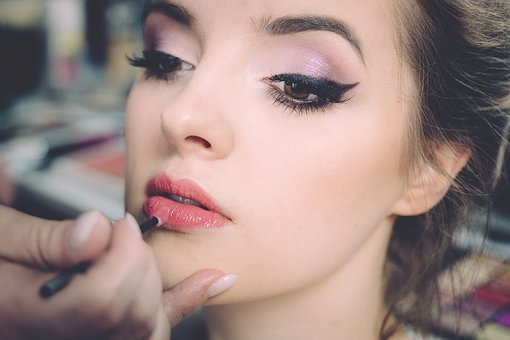 There are literally many hacks for you to become a pro at winging your eyeliner. However, none of them require using a simple spoon. Take the spoon from the handle, and line it up with your lash line. In fact, you will be using it as a stencil to draw the wing. Try to flip the spoon upwards, where the curve meets the end of the eyeliner line. Then, trace it to create an upper outline for your cat eye. Finally, color it slowly so you don't mess up the line, and there you got it!
Curl Your Lashes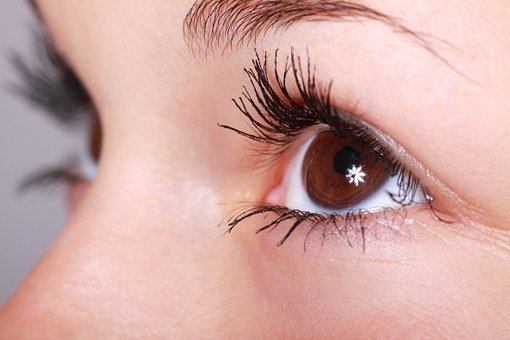 You lost your eyelash curler and still haven't gotten the time to get a new one? No problem, because even if you are in a hurry, you can literally just grab a spoon from your kitchen. Here is how to do it:
Sandwich your eye lashes between your thumb and the rounded edge of the spoon. Then, start curling from the root. If you blow-dry the spoon before to add some heat, you'll end up with more volume. Once you are done, apply some mascara while keeping the spoon on your lid. This way, it will keep it from smudging.
Keep Your Mascara Intact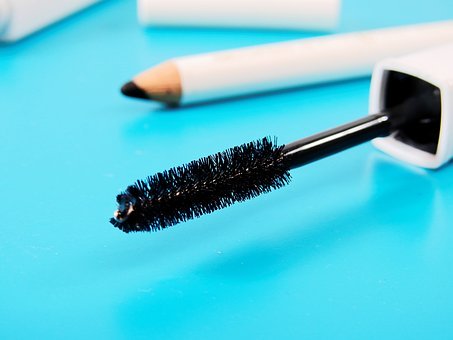 In addition to curling your lashes, a spoon will help you avoid smudging your face after you finished your 1 hour make up routine. Since spoons have the necessary shape to keep on your upper lid, it will keep your eye make up intact. Just hold the spoon in place and finish up your lashes with no fear.
Perfect Your Contour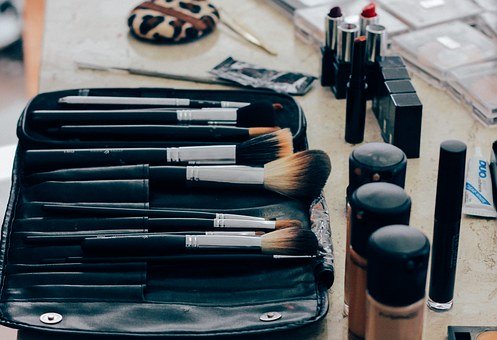 More uses of a spoon for make up hacks regards perfecting your countering process. Basically, just take the spoon from the hollow part inside, and place it against the apple of your cheek. Next, use the bottom edge of it, as it will guide you to countering correctly the right spots of your cheekbones.
Photos: Unsplash, Pixabay.