The holiday season has began, and so did our countdown for the best classic Christmas movies. Although there are a whole bunch of interesting Christmas movies, some classics are really worth watching every time. In fact, there was a study conducted by Music Magpie, which has confirmed the viewers' favorite classic Christmas movies of all times.
5- ELF
What is not fascinating about a grown man being raised by elves? Will Ferrel's interpretation of the character was just brilliant. In addition, Christmas time is about giving, right? Elf chose to display their message of helping others during the holiday season. Basically, Elf helps an orphan kid in new York search for his biological father, in a comedy that left us all in awe.
4- A Christmas Story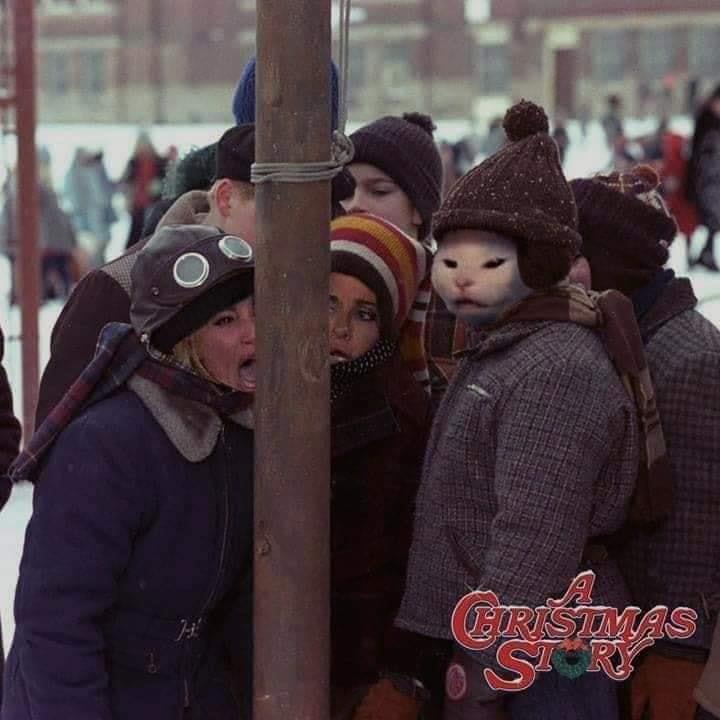 First released in 1983. One of the classic Christmas movies people have been watching every year since then. In addition to being a musical, it literally tells the story of Christmas. Actually, it makes the list of classic Christmas movies every year, that TBS started airing the movie for 24 straight hours on December 25th.
3- The Holiday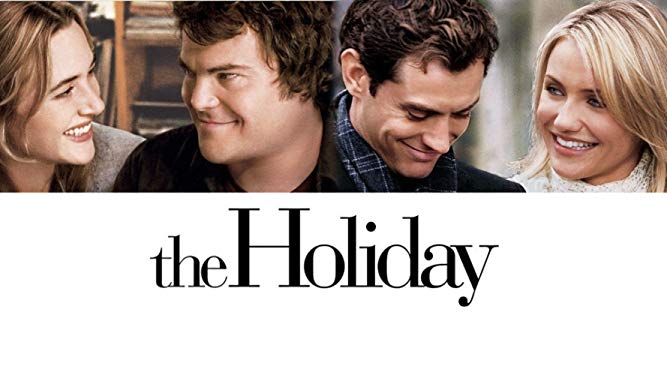 Let's be real, how many times have you thought of exchanging your life with somebody across the pond? Well, in The Holiday, Cameroon Diaz and Kate Winslet try to live in each other shoes, between LA and a small town in England. The movie plot unfolds as both characters find difficulties to adapt, realize that their life is not as bad as they thought, and above all, they find love. Seriously, how can we not watch this movie every year?
2- Love Actually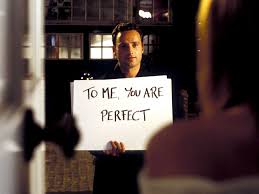 This classic Christmas movie is definitely worth watching for at least a dozen of times. It just literally puts everything into perspective for the viewers. This movie englobes deep love connections, love triangles, cheating, falling in love, and even learning a new language for love. There is a reason why Love Actually is one of the most watched Christmas time movies during the holiday season.
1- Home Alone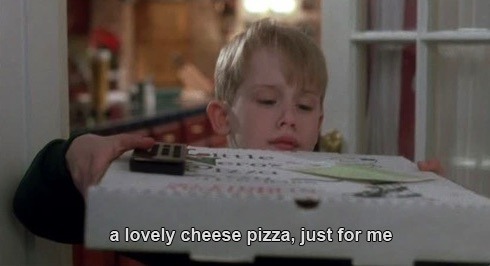 You have probably guessed it! Home Alone is "the best Christmas movie" according to the audience. Macaulay Culkin nailed being a "genius" trouble maker, that ends up saving himself and his family's house. This movie is full of funny moments, and the synopsis makes you feel like you are inside the movie. I mean, if your family manages to somehow leave a child alone on Christmas eve, then you know that you are in for a ride every time you watch Home Alone.
Photos: Pixabay, Thumblr.