After a long work week, the last thing you want to hear when going out with your friends is "wow, you look so tired." Sometimes even with 8 hours of sleep in our system, we still manage to look like we pulled two all-nighters in a row, thanks to those dreaded dark under eye circles. While rest is a crucial part of reducing the appearance of bags, there are many other ways you can avoid looking like a zombie in the off-Halloween Season.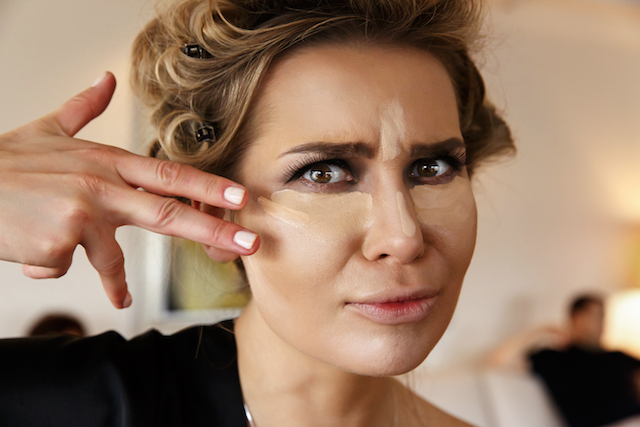 First Thing's First: Tackle The Reason You Have Eye Circles
Concealer can only do so much when it comes to purple blue bags under the eyes. Instead of trying to cover the problem, it's best to tackle the problem at its source. For some people, the darkness is due to hyper-pigmentation in the area. Certain ethnicities are even more prone to this, such as Asians. Other individuals simply have certain genetics that make them more prone to puffiness in the eyes and face. This adds to the effect of apparent tiredness.
Retinol Is The Remedy
Retinol is a key ingredient for helping you to reduce wrinkles and reduce the appearance of aging in the sensitive skin around the eye region. This ingredient also helps to normalize the dark pigment cells in the eyes that create the purple blueish tone. Any retinol eye serum will help smooth the area and keep the skin your beautiful skin tone.
Caffeine- It's Not Just For Coffee!
Certain creams and serums with caffeine can actually give your skin a boost, making your face appear more energized and awake. The caffeine also helps to make the skin around the eye look plump, so any shadows are significantly diminished.
Vamp Up The Vitamins
Vitamins aren't just essential in your diet. They are also great for making your skin look smooth and rich, especially in the thin, sensitive skin patches around the eyes. Serums with Vitamin C are particularly useful in combating free-radical damage and hyper-pigmentation due to stress. Finally, one less thing to stress about!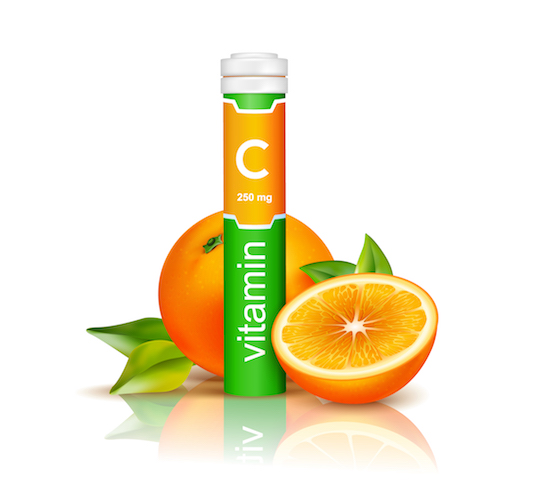 Photos: Freepik