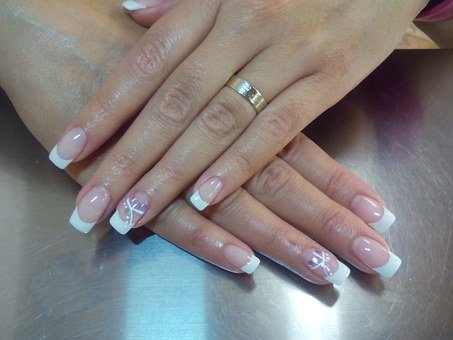 Wether you are stuck in confinement, or you just can't do a trip to the salon right now, we feel you! It's a big struggle not to be able to get your nails professionally done, yet need to get rid of the gel as your nails start growing. We realize that it's a complicated process having to do it on your own, but we are here to offer some help. Without further ado, here is a simple guide to help you remove gel nail polish at home.
Break Out the Nail File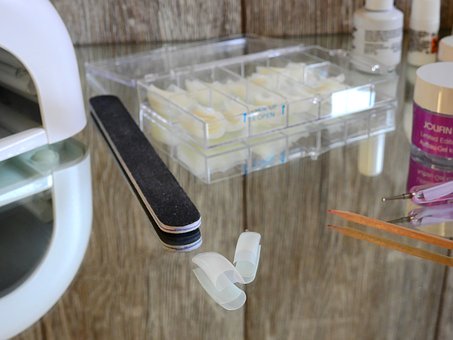 First of all, you need to slowly remove the file from the nail, without damaging it. In order tp so, sand down the top layer of gel polish using the file gently. Make sure to be careful and not overdo it, by just clearing the shine down and not the entire layer.
Use Aluminum Foil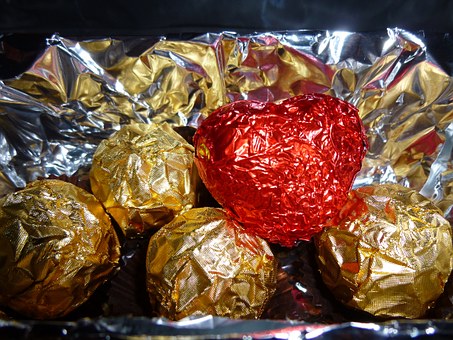 The next step will be wrapping each of your 10 finger tips in aluminum foil, dipped in acetone. Th point of this step is to soften the hard color left from breaking out the color. Once wrapped, leave them on for about 10-15 minutes, then check on them. It is important to avoid so much movement, as your nails will be sensitive, so try not to touch anything!
Soak Your Fingers In acetone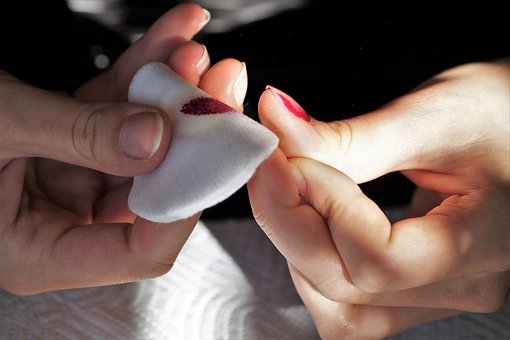 Once the aluminum foil is removed, take some cotton balls, soak them in acetone to gently wipe your fingers. You will notice that the color will start getting removed. Don't apply pressure, but rather put your fingers into the cotton balls and not vice-versa.
Protect Your Skin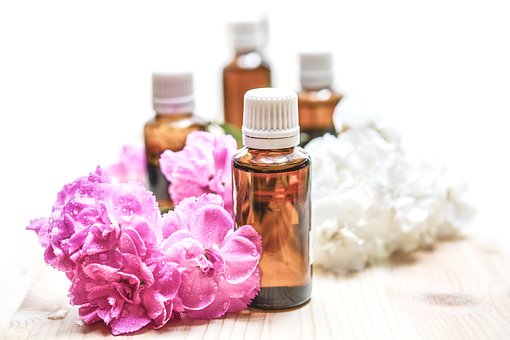 It is important to mention that during all these steps, your skin should be protected. in addition to finding a well-ventilated space before starting the process, make sure you have all you need before you. This way, you avoid interrupting the steps. Furthermore, use cuticle oil or a thick cream to coat the skin surrounding your fingertips and nails. According to manicurists, this protects your skin for acetone, which is highly damaging to your skin tissues.
Be Patient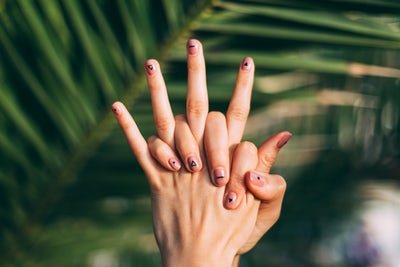 The most important advice, is that you need to have a lot of patience. Since you have to remove gel nail polish at home, without having access to the necessary equipment. Therefore, you really want to take your time, and be slow and gentle on your nails.
Photos: Pixabay, Unsplash.