People have (rightfully) criticized Mattel's Barbie over the years for creating unrealistic beauty standards for little girls. However, the company has been at the forefront of change these past few years, most notably with their recent announcement to create gender-neutral dolls. The Creatable World line is a collection of dolls that are fully customizable, allowing kids to choose how their dolls look. At last, kids can feel like they are better represented, as the dolls seek to eliminate labels and stereotypes.
"All Welcome"
As stated by Mattel, the Creatable World collection was made "to keep labels out and invite everyone in." In fact, the slogan for this gender-neutral collection is "All Welcome," to emphasize the "dolls are as limitless as the kids who play with them."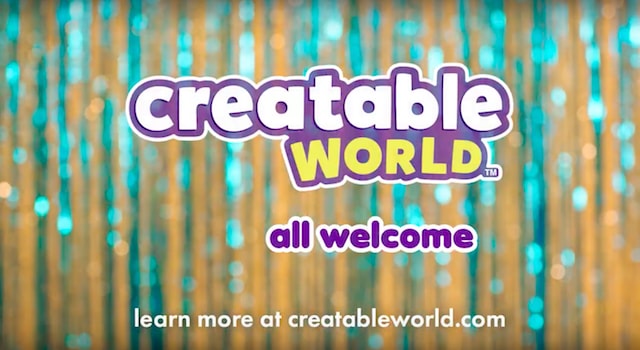 Gender-Neutral Doll Changes
Mattel's biggest criticism over the years was its exclusivity, making young children of different colors and appearances not feeling represented by the very dolls they play with. To help more kids feel included, Mattel created six toy kits that have varying skin tones and interchangeable wigs. The dolls also come with different clothing items and accessories that are also for any gender. Finally, one of the biggest changes comes from the actual doll design itself. No longer do the dolls have highly disproportionate and sexualized bodily features.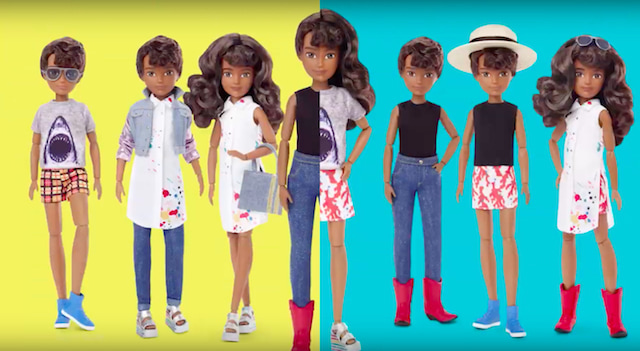 Positive Feedback From Fans
So far, the response to Creatable World has been generally positive, with Mattel followers on Twitter sharing their pride in the new creation. While there are always more progressive moves to be made, it looks as if Mattel is really heading in the right direction as a pioneer in gender-neutral toys for kids.
I'm sitting here crying. I wish these had been available for my children when they were little and even now that they are adults, I want to give them each one so much. And! All those points of articulation. They are beautiful.

— Shala Kerrigan (@shala_beads) September 25, 2019
Photos: Youtube: Matermind Toys YouTube Channel