Do you find your busy work life has had a serious impact on your appearance? Some people look fresh and glowing without any makeup, (and girrrrl do we envy you)! For the rest of us who are working late hours and running on little sleep, we don't always wake up looking our best. On top of this, when we are rushing to work, setting aside time to put on makeup is the last thing on our mind. However, if you feel more confident on days you enter work with some basic makeup on, you shouldn't have to compromise! These beauty tips are perfect for any busy woman on the run!
Quickly Conceal In Under 3 Minutes
The part of our face that conveys exhaustion the most is the bags under our eyes. The best way to hide this darkness, plus any blemishes you may have, is to use some concealer in the morning. This process does not take long either! Rinse your face with cool water in the morning to clean and reduce puffiness. After, apply some moisturizer then lightly dab some concealer under your eyes and any problem spots.
Brighten Your Eyes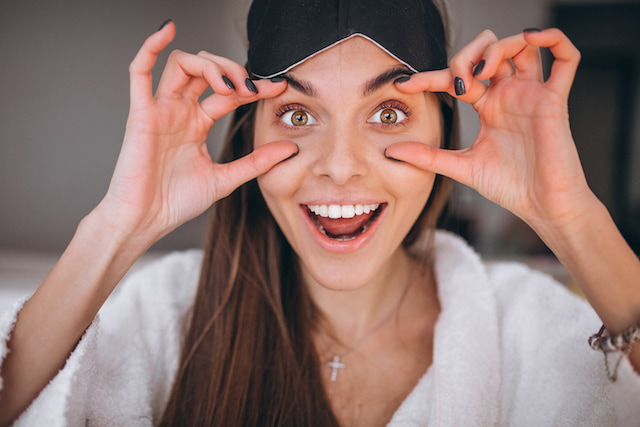 If you only have a few minutes before you need to run, it's recommended you focus on styling your eyes. Why? They say that the eyes are the window to the soul... and can truly change your whole appearance. Adding a few strokes of eyeshadow and some mascara can instantly make your eyes pop and look brighter.
Never Too Busy For Brows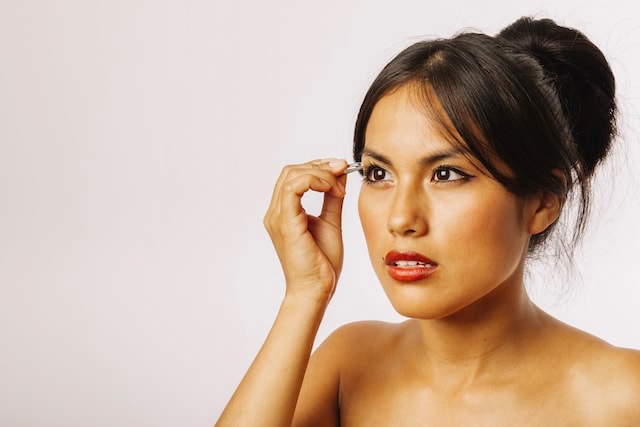 Having styled eyebrows is directly assists in creating brighter, fresher looking eyes on your busy days. (Plus, these pictures of celebrities without eye brows confirms the importance of this facial feature!) If you are meeting with clients or your boss, lots of eye contact will be involved, and looking your best is key. By packing a pair of tweezers in your purse, you can easily pluck any stray hairs during a break at the office. Instantly polished!
Photos: Freepik