Do you often find yourself biting your nails, and can't stop? Although this habit is due to a variety of reasons, such as stress, boredom, and even genetics. However, it's still something we must stop doing ASAP. If you are looking for simple ways to help you out, we have prepared for you a list of tips to break the habit of biting your nails.
Think About The Consequences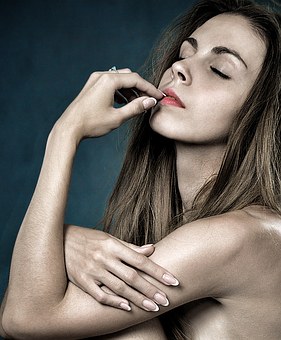 First, and aesthetically speaking, biting your nails makes them look horrible. In addition, this bad habit leads to the nails growing in a weird looking shape.
Second, medically speaking, it's unhealthy to bite your nails. Usually, nails are a hotbed for germs and bacteria, and putting your fingers in your mouth often can lead to sickness. Last but not least, bitting your nails also damages your teeth and ruins your smile.
Try Coating Them with Special Nail-Polish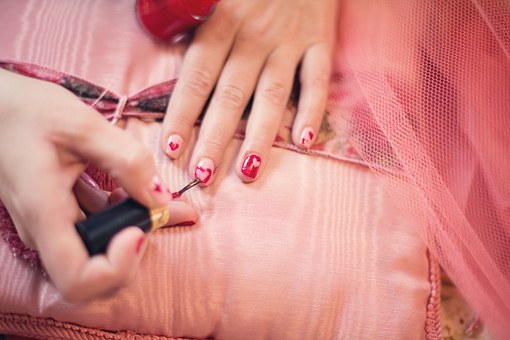 It is now possible to buy special nail-polish, designed for people who bite their nails. Experts have come up with a "bitter tasting polish" that makes you disgusted when you try to bite your nails. This awful tasting formula discourages many people and helps them quit.
Keep Cutting Them Short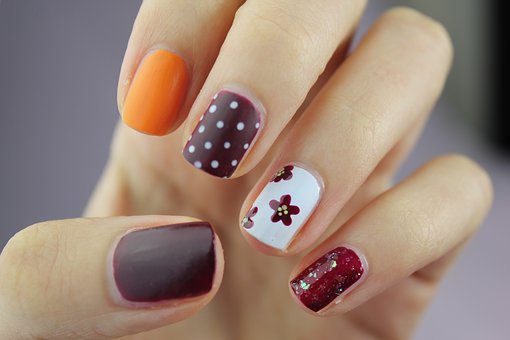 When you keep trimming your nails short, you don't have anything to bite on. Therefore, make sure to keep your nails short and clean. If you are a manicures lover, you can get add the good looks to the list. This trick will definitely help you stop biting your nails.
Keep Your Mouth Busy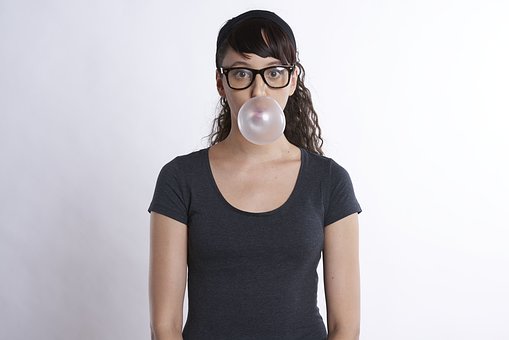 Most of us resort to biting our nails in uncomfortable situations. Stress, boredom and even fear. Try keeping a chewing gum for when you feel the urge to bite on something. By keeping your mouth busy, you deviate towards using another method as your "stress ball"
Listen To Your Body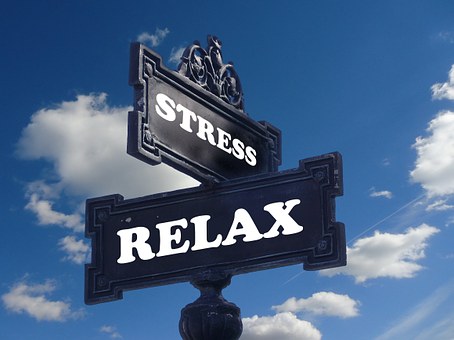 It's super important to understand your triggers. Biting your nails is a habit, urging from the issues of your inner self. Recent research therapists found out that perfectionism's quite a common cause. If you're trying to stop biting your nails, give the old fashioned ways a try. Either through meditation to release the stress, or simply through understanding the psychological problems you are going through.
Photos: Pixabay