Newsflash: concealers are not just for your acne and under-eye bags! This simple saving makeup product has many great tricks for making you look your best and brightest. It all just depends on how you actually apply the product. Here are a few tricks to make the most out of your concealer!
Triangles For Under-Eye Bags
Are you applying your concealer directly under your eyes? If so, you are actually committing one of the worst mistakes! This way of application can actually accentuate the bags under your eyes. To fix this issue, try applying your concealer in the shape of an upside down triangle. This will help to brighten up not just your under-eye bags, but your entire face!
Prime Your Eyelids With Concealer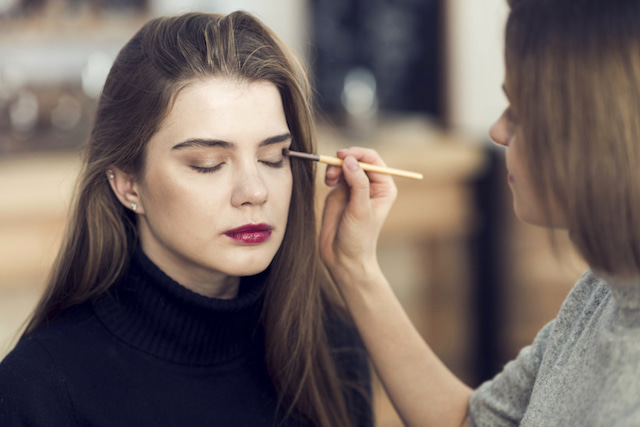 No need to spend extra moolah on eyeshadow primer. You can apply concealer directly to your eyelids to create the same smoothing effect. This will help to prevent creases when putting on eyeshadow and additionally make the colors pop.
Make Corrections With Different Colored Concealers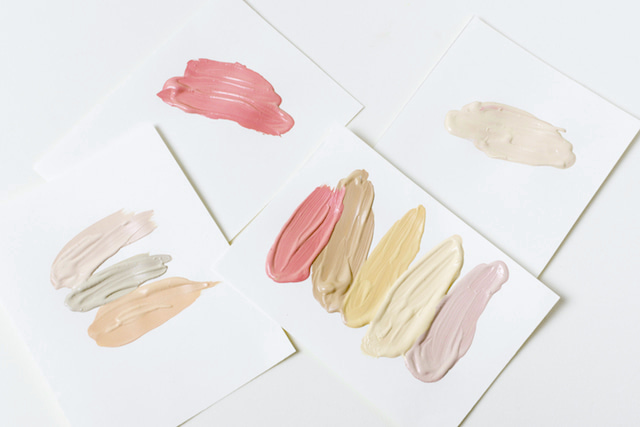 One concealer color doesn't solve all your problems (sadly). To get the absolute best results, you should use different colors based on the problems you want to, well.. conceal. If it's acne you want to hide, go for green to neutralize the redness and then top with your foundation. If you have dark, blue-ish under-eye bags, you should aim for a concealer with peachy orange tones. Additionally, if your face has more yellow tones you want to correct, you can use lavender colored concealers underneath foundation. Who knew there was a rainbow of colors to choose from for your concealer?
Blot With Tissue To Combat Creasing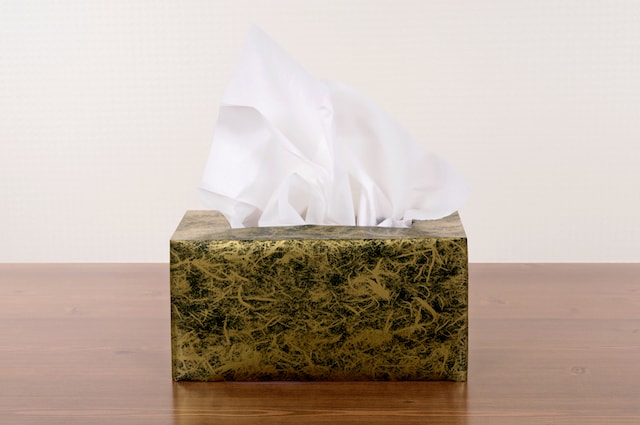 To ensure your concealer doesn't crease (especially around the eyes), it is best to blot with a tissue after application. This way you won't look like a cakey mess by midday. Only a flawless face for you!
Photos: Freepik,