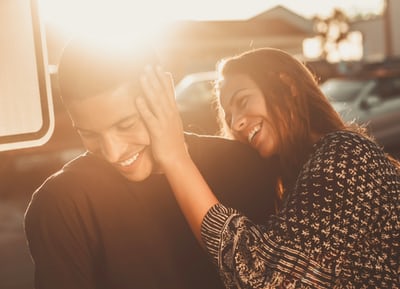 Mathematician and Dr. Hannah Fry revealed a new interesting study. She found that people found true love between the ages 27-35. Furthermore, the author relies on mathematical based research, to precisely and accurately use numbers to answer questions. The author of author of the book The Mathematics of Love, shared her predictions, as well as tips for finding a long-lasting relationship and true love.
You Needed Those Failed Relationships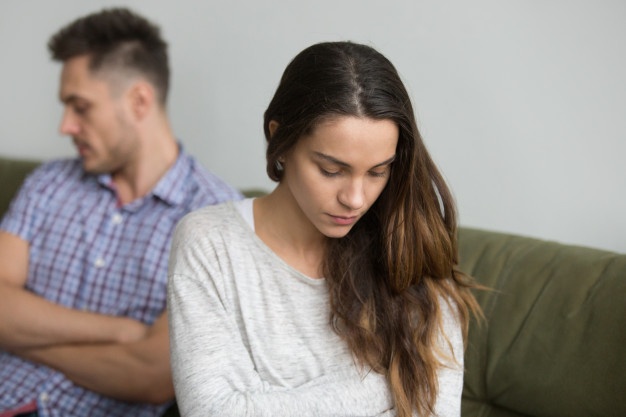 Hannah Fry's research concluded that true love can be found starting 27 years old. According to her, that's when you have reached the highest level of maturity, and learned from all your previous failed relationships.
In other words, anyone you date before that age (which is about 37% of your love life) is actually part of the process that will lead you to find your true love.
What's The Right Age For You To Find True Love?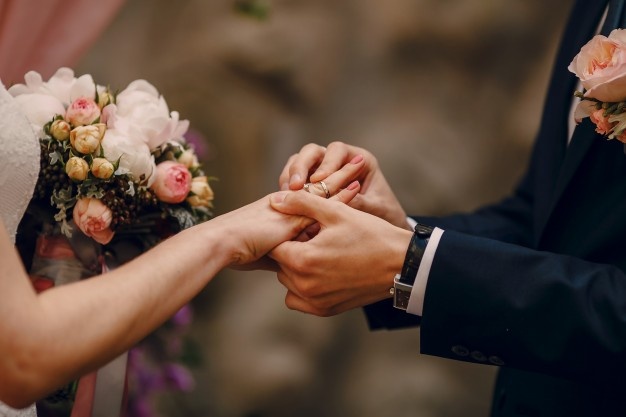 Furthermore, she insisted on the importance of distinguishing between true love, and a partner. Apparently, many people will have a partner even before reaching 27. However, according to her statistics, those who wait before committing, have a higher chance of ending up with their "one true love."
"That means if you want to get married before 40, you won't find your happy ending with the people you date from 15 to 27. Humans follow this strategy of rejecting their first lovers, without knowing it's actually the best thing they can do for their love life " She explains.
Tips On Finding The Love Of Your Life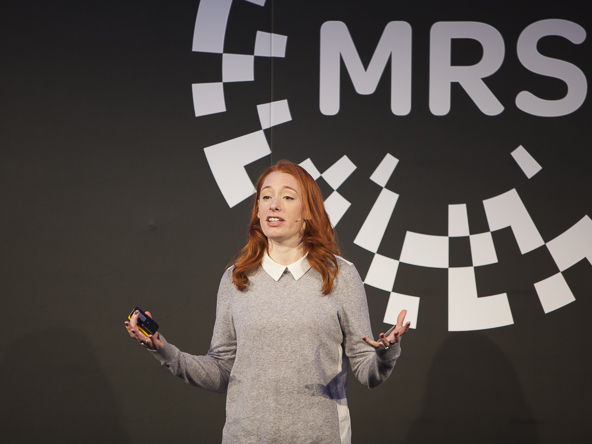 In addition, Hannah Fry shared some valuable advice with the single people out there during the MRS annual conference. Moreover, her list of tips include being yourself, knowing that beauty isn't everything, and rejecting 37% of your first lovers. Because, these first love experiences improve your ability to observe, and allow you to distinguish the person who fits almost perfectly in your life.
She also suggested that a more open-minded approach would bear more fruit, in terms of avoiding to have a checklist and leaving more doors open instead of having specific criteria.
Photos: Freepik, Unsplash,MRS.