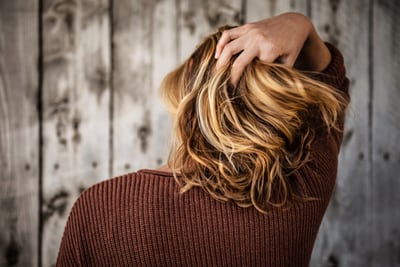 Did you know that your hair and your health are much more related than you thought? Actually, your hair can be a good indicator of your health condition. Small changes that occur to your body can reflect a serious problem, without the need to get a doctor's opinion. Although it's always important to get regular check ups, sometimes, paying attention to what your body is telling you can tell you what you need to know.
Furthermore, here are few underlying health problems that you can notice through the different changes happening to your hair.
You Are Stressing Too much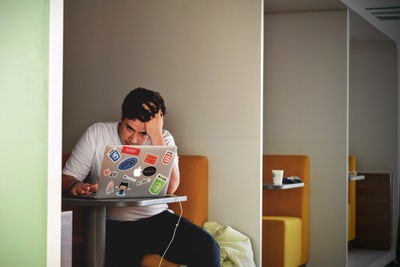 According to the American Academy of Dermatology, the human body normally sheds around 100 to 125 hairs per day. This being said, if you loose few hairs in the shower or while brushing, don't freak out, it's completely normal. However, if you notice big chunks of your hair falling off on daily basis, then this could be a sign of excessive stress. In fact, Telogen effluvium is the medical term associated to suppressed hair growth, which is often due to trauma or stress.
You May Have Anemia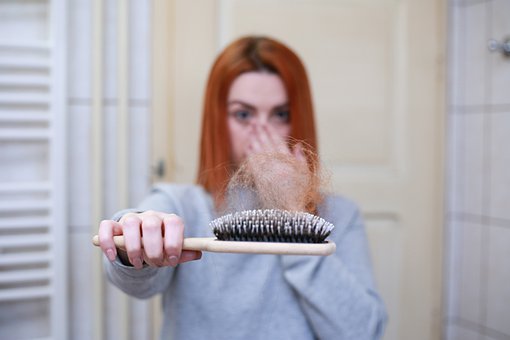 Hemoglobin is a substance produced by your body, which allows certain cells to function properly, including sebum (hair cells.) This substance is heavily influenced by the production of iron in your body. Therefore, lack of iron, which causes anemia, will result in gradual hair loss. If you notice that you constantly loose small parts of your hair but as frequently as never before, you may want to get a blood test. Furthermore, there are many foods that will help increase your consumption of iron. Check our post on how to naturally aid hair growth through food.
Hormonal Imbalance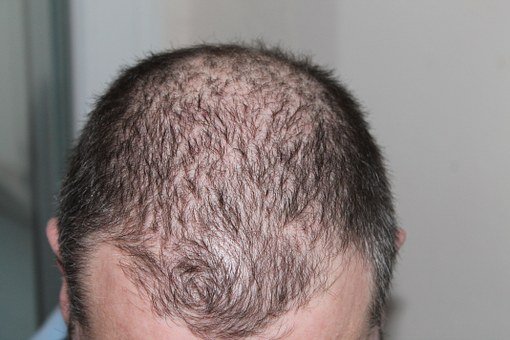 In addition to genetics, some people develop hormonal imbalances due to many natural causes. Climate change, periods, and even seasonal depression. As a consequence, your hair and skin are the first indicators of hormonal balances. The body's testosterone sensitivity can lead to significant hair loss, and sometimes even cause baldness. Luckily, there are several medications to help balance hormones, and avoid the worst case scenario.
You Need To Improve Your Diet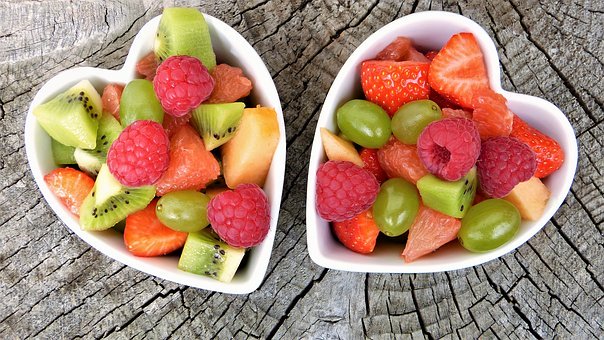 This is the most common thing your hair can be telling you about your health. Although it's not as serious of an issue as the previous ones, you still need to get to the root of it nevertheless. Your hair getting thinner, greasier or appearance of dandruff clearly indicate that you need to consume certain foods more, and other foods less. For example, there may be signs of having a protein deficiency, such as no hair growth for a noticeable period. In addition, Vitamins are important, especially vitamin A, which your hair needs to stay healthy. However, doctors argue that too much Vitamin A can have reverse effects on your health, and that will show through your hair.
Too Much Sun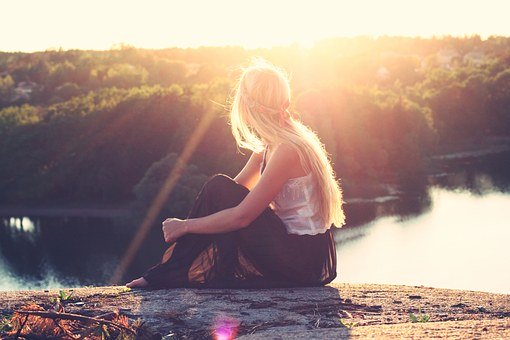 Finally, you may be completely healthy, notice no changes in your body, but still suffer hair loss or slow hair growth. UV rays might give your hair that golden color you always wanted, but be careful, because they dry your strands. Avoid over exposure to the sun, especially if your hair is light, in order to avoid permanent and unwanted damage on your hair and your health.
Photos: Unsplash, Freepik.