Fashion trends are agreed-upon items by the society, which go viral and then everyone starts wearing. However, fashion is just like any other industry in the world. Therefore, it keeps changing and eliminating items while adding others. While most of the trends on this list have been quite international, some are not going to be as fashionable with the new decade. Here is a list of fashion trends that are ending in 2020.
Cow-Print Clothing
Cow-print shoes, skirts and dresses have been the mainstream since few years ago. In fact, even Meghan Markle used to wear them in public appearances. However, in 2020, you will notice that items with cow-print will be sold less. Big fashion brands such as Zara and forever21 still have some in stock, but they are lowering the prices for a reason.
Chunky Sneakers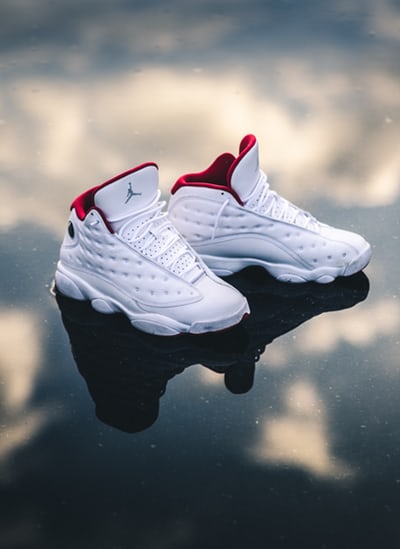 Probably the most owned pair of sneakers in the world. Unfortunately, the time has come to say goodbye to one of our favorites: Chunky sneakers. The also known as ''dad sneakers" are set to retire in 2020. So, if you have a pair, you better enjoy wearing it before it's time to shelve them.
High Sandals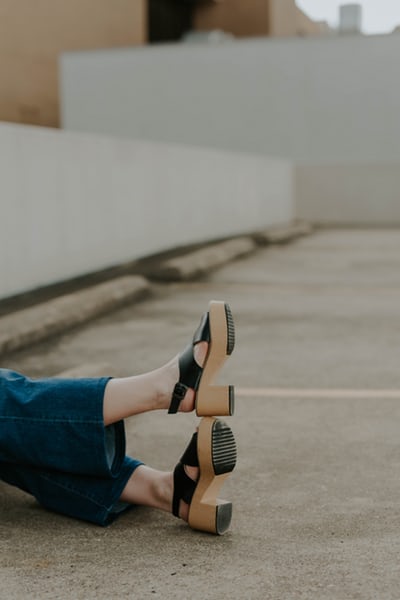 Basically, anything with an exaggerated platform is expected to make its way out of fashion trends. High beach sandals have been a lot of celebrities' favorites during the past year. However, next summer you will probably see a different type of sandals taking over.
Small Sun Glasses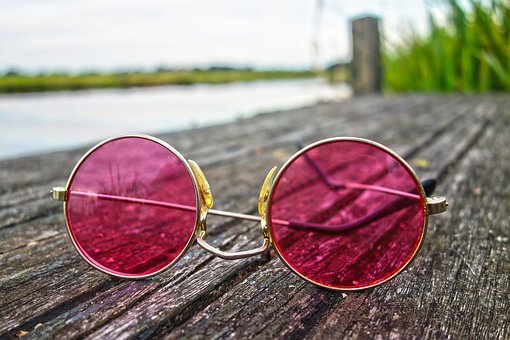 2019 has been the breakout of several small fashion items. Celebrities walking the red carpet with extremely small handbags, that made the headlines everywhere. Small glasses were also a hit this year, but according to Cosmopolitan, this trend was mainly inspired by the 90s. Since we are entering a new decade, it makes sense that other glasses will replace them, such as Rihanna's new large frames glasses revelation.
Heeled Thongs
Finally, thongs and heels are quite difficult to explain. However, it has been trendy since 2017. More brands are starting to create different types of heeled sandals, in order to replace heeled thongs. Although this trendy item is expected to make it out of the fashion list for 2020, you can never say never. Fashion ultimately ends up bringing back older trends at some point.
Photos: Pixabay, Unsplash, Instagram.