Having to wear glasses can get annoying sometimes. No matter how hard you try with make up, it seems like you have nothing on. If you don't like eye-contacts, we have the solution for you. Try these Make up hacks to look your best with your glasses on!
Always Apply Concealer Under Your Eyes
Despite the common belief that glasses hide dark circles, it is not true. They might not be as visible, but your under-eyes are still noticeable. Stick to applying concealer under your eyes, then add a dust of setting powder. This hack will give you "big eyes" look and highlight your face at once.
Avoid Heavy Eye Shadow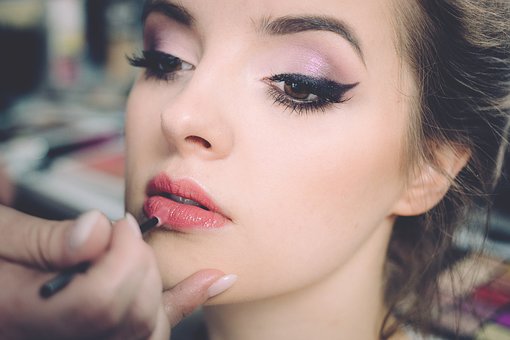 Nevertheless, and unless you are going to a party, avoid dark shadows. Mainly, because your glasses already draw enough attention to your face. However, you can still apply some neutral tones of eye shadow, such as rose or gold colors. One of the hacks of laying low on eyeshadow, is that you can mix it with a perfect cat-eye finish.
Make Sure To Shape Your Brows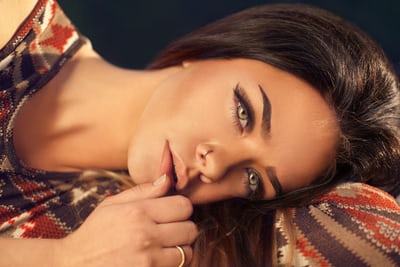 There is no discussion about the importance of well-shaped brows. Did you know that it's actually one of the first things people notice about you? Always clean and shape them, because they frame the face and make the make up look complete. Try brushing them off before starting, and apply some coconut oil on them before going to bed.
Use Moisturizing Mascara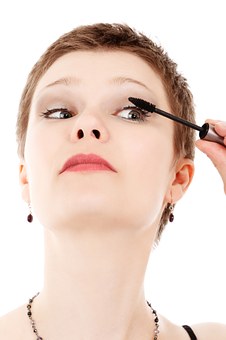 The biggest struggle for women with glasses is the Mascara. In addition to smearing on your glasses, if it's not well done, it looks like you forgot about your lashes. However, try these make up hacks to get strong eye lashes.
First, make sure that you use creamy waterproof mascara. The moisturizing effect will protect your natural lashes, but also prevent the mascara from sticking on the glass. Also, opt for putting more mascara on the roots of the lashes instead of the tips.
Draw The Focus To Your Lips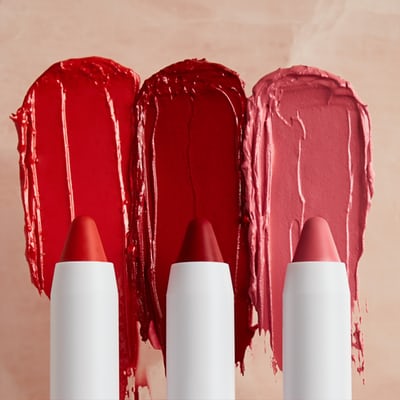 Finally, good defined lips and glasses give the sexiest look! Go for the bald lip using dark red or hot pink lipsticks. Full lips will draw the attention to them instead of your eyes. In addition, framing your lips with matte colors will give your face a fierce look. Glasses are officially no longer a problem for make-up lovers.
Photos: Pixabay, Unsplash.