Winter is literally about the right boots! Are you still trying to find the perfect pair that keeps your feet warm, but still looks insanely good? We have gathered for you a list of items that all the celebrities and influencers are very fond of. Check out these amazing winter boots that are already trending in 2020. They are super handy with the cold, but also stylish and affordable.
Combat Boot
Teen Vogue magazine officially recognized them as the must-have shoes last year. and guess what? combat boots are still going strong into the new year. They are a mixture of classy, chic, and comfortable. In addition, they can literally make any outfit put together automatically, according to the source.
Several celebrities and influencers from around the globe have adopted combat boots as a trend. In fact, they are no longer classified as "winter boots" but rather all seasons boots!
Leather Ankle Boots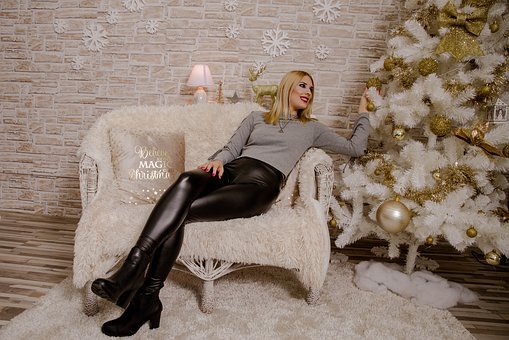 Leather ankle boots have been around for so long, yet are a trend that never dies. They fit perfectly with a casual styled outfit, and they are also a go-to for those weekend nights out. Actually, they were ranked as one of the most comfortable bootie pair for women. In addition, leather shoes will keep your feet warm and keep the cold away.
Over-the-Knee Boots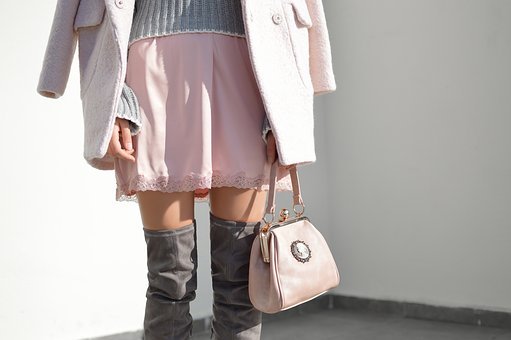 The ideal option to turn any outfit around. If you have a work reunion, you can pull them off with a maxi dress. You are going on a date? No problem, put your nicest tight skirt and over-the-knee boots to look elegant and stunning.
Moreover, they are shoes you can style with anything. Here are some ideas for how to style your over-the-knee-boots.
Siren Bootie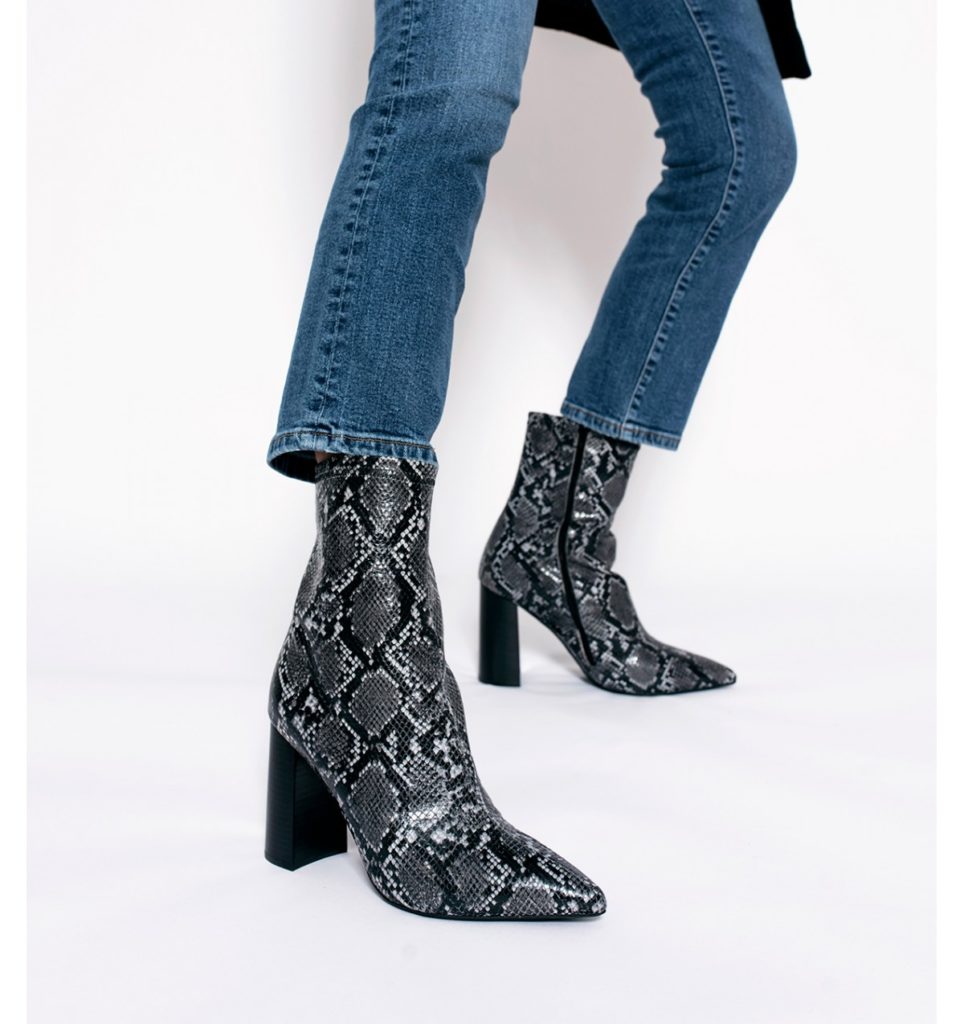 Although siren booties are a bit pricey, they are still the trend for many celebrities. In addition to having a unique texture, shape and details, they also add a tint of "influencer" to your look. Jeffery Campbell's collection have caught the attention of the world, and made it to the list of trending shoes of the decade.
Dr. Martens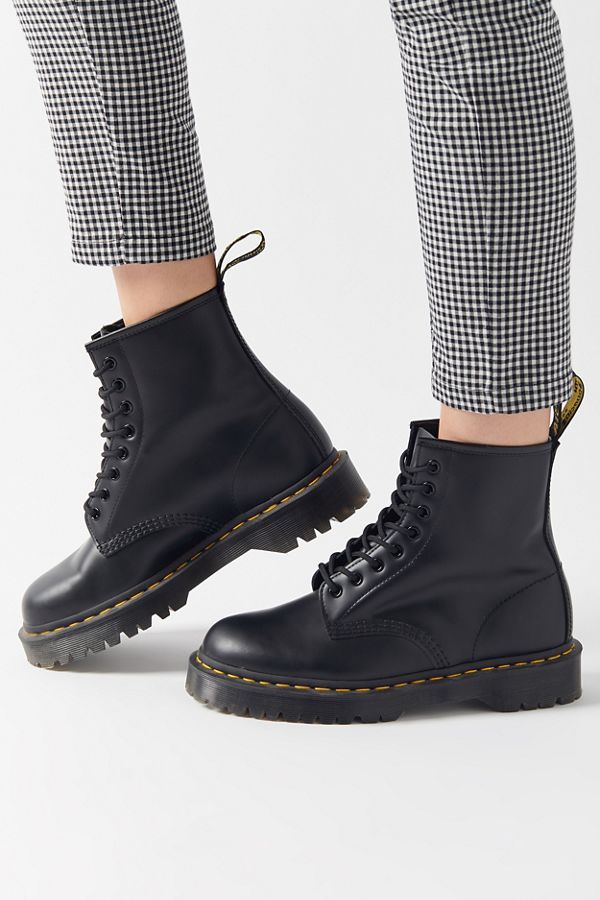 There is nothing like solid shoes from a good brand, that might be expensive but you know you will be wearing for years. Dr. Martens have been used every year since they first made an appearance in the 60s. They offer a variety of types of shoes, including winter boots. BBC's report on Dr. Martens shoes called them a symbol of social revolution.
Photos: Pixabay, Unsplash, Instagram.