Women around the world aim to get the best hair, skin, and nails that they can. This often includes turning to different fad creams, superfoods, and some might say questionable practices. Most recently, biotin pills have been considered the cure-all beauty vitamin to promise the best of all three. However, are all the supposed benefits really scientifically proven?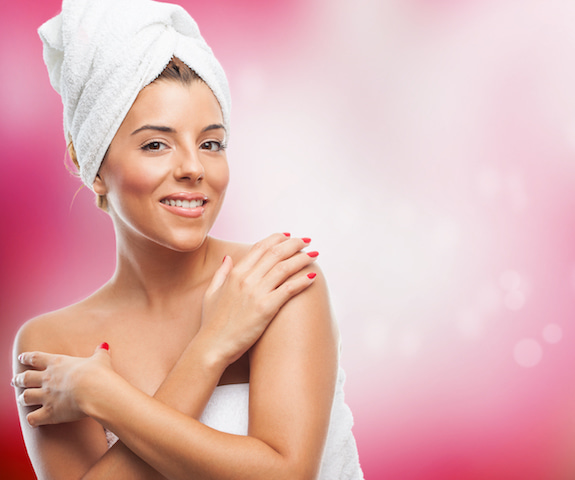 Biotin Pills Bought At A Booming Rate
It is clear that the reported benefits of biotin have women crazy for the vitamin. In fact, 20 percent of people who take supplements in the US say they take this pill for beauty purposes. And biotin isn't the only beauty supplement being taken. In 2016 the beauty supplement market was $133 billion worldwide! Many beauty experts believe this approach comes from the new trend of "beauty from within."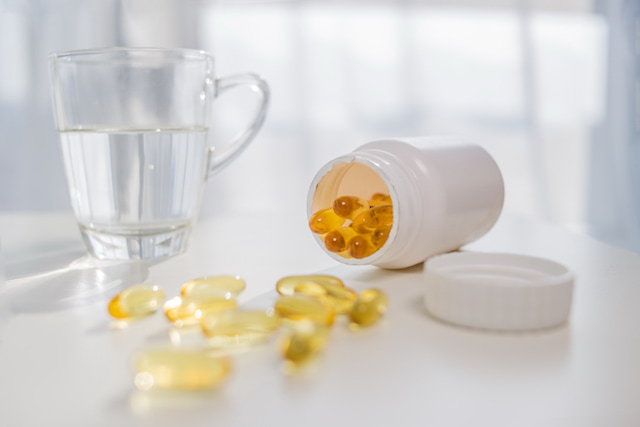 While the phrase originated as a way for people to focus on the personality attributes of individuals over the superficial, it has transformed as a nutritional beauty approach. Biotin pills have been at the forefront for supplements taken by women, given its affordability and 3-in-1 claims.
Do The Supplement Claims Stack Up?
It's not a straightforward answer, largely due to the fact supplements in the US don't need human trials to prove their "beauty benefits." Therefore, many supplements don't have any scientific trials, or only studies that were paid for by the company, thus killing a lot of its reliability. Additionally, some ingredients do work topically, but if ingested in a pill don't work.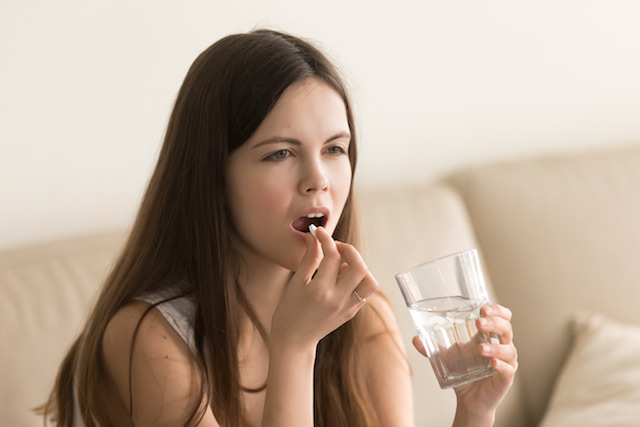 Several vitamins like Vitamin C and E have repeatedly proven their beauty benefits. Biotin however, has only been proven to help individuals that have a true biotin deficiency in their system. Otherwise, researchers say there is limited data to show if people with normal biotin levels actually gain any benefits from using a supplement. This is true for the majority of vitamins and supplements on the market; they only work if you have a true vitamin deficiency in your system.
That said, if you are thinking about taking any supplements in the future for beauty purposes, you should ask your doctors if they think you personally could benefit from taking a supplement. Otherwise, don't waste your money!
Photos: Freepik