If you have just color-treated your hair, then you must know how to correctly take care of it. It's crucial to know that chemical coloring products do damage your hair. Also, washing it too much can lead to your new color to fade away.
In order to maintain the color, and to keep your hair as healthy as before, try these tips. This will save you extra-money and the trip back to the hair salon.
Wait At Least Three Days Before Shampooing
When you dye your hair, the cuticle layer is opened so the color can sink in. However, it usually stays open for about 3 days for the new color to penetrate the hair shaft. If you shampoo your color-treated hair too soon, you will risk having the color washed out. The best solution is to wait for the cuticle to close, before you can shampoo your hair.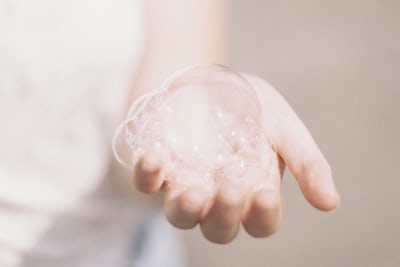 Use Sulfate-Free Products in The Shower
Sodium laureth sulfate is what gives your shampoo and conditioner the foaming effect. However, this ionizing detergent is extremely bad for new color-treated hair. Sulfate stripps your hair of its natural oils and moisture, which can then lead the color to slowly fade away. You can use sulfate-free shampoo and conditioner to keep your beautiful color fresh and brand new.
Wash your Hair Less Frequently
Washing hair daily is already a bad idea, even more if you have dyed hair. For the color to last longer, your hair should be washed no more than twice a week. Shampooing basically causes the hair strands to swell, and the color then washes out little by little. Try using dry shampoo once in a while, to refresh your hair without having to actually wash it. Make sure you pick a dry shampoo for color-treated hair.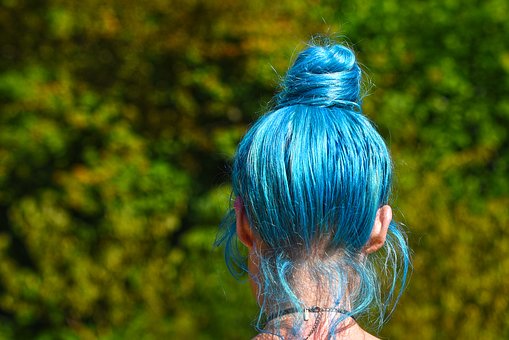 Avoid Washing your Hair with Hot Water
Most girls like their showers to be boiling hot. Nevertheless, even on winter days, you should absolutely avoid to use hot water on your recently colored hair.
try shampooing with slightly warm water, and then rinse the conditioner with cold water. The heat will allow the shampoo and conditioner to penetrate and cleanse, while the cold will seal in the moisture from your conditioner. This trick will help prevent the color from fading, by closing the hair's cuticle.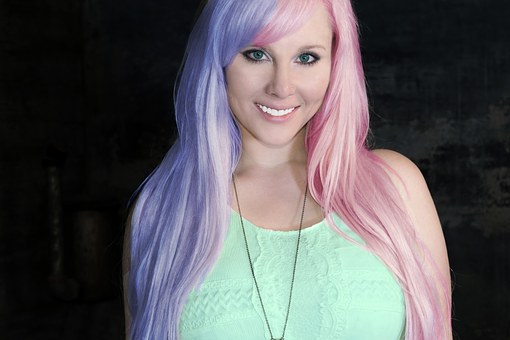 Photos: Unsplash, Instagram.