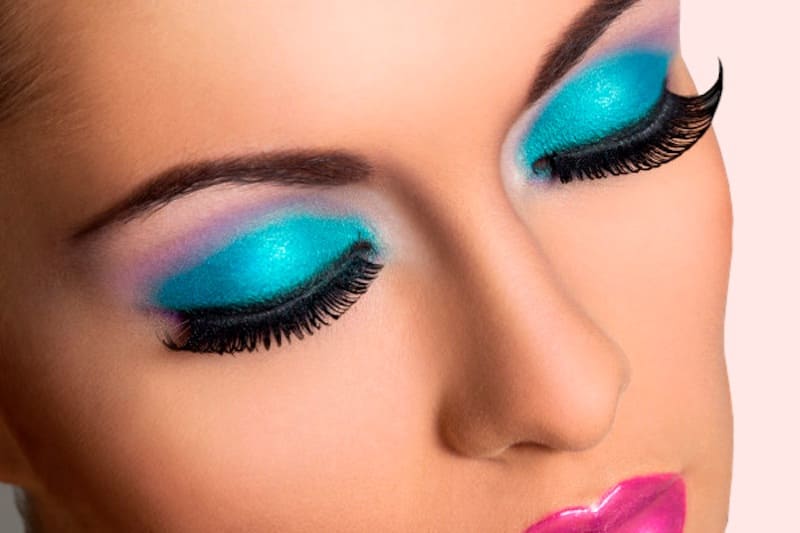 Eyelashes extensions are great and all, but before deciding to take that little trip to the beauty salon, there are few things you should know about getting them done. If you are a big fan of fake lashes, but you don't have time to put them daily, your alternative would probably be getting extensions that will last longer. However, in addition to being pricey, it's something that you cannot undo immediately. So, here are few things you should know before deciding definitively to get eyelashes extensions.
Pros vs. Cons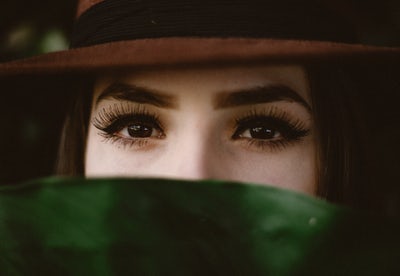 The positive part of getting eyelashes extension is quite obvious. You will have amazing lashes that look natural, and it would avoid u the hassle of applying mascara every time. In addition, they add a beautiful volume, lift your eyelashes and enhance your eyes and look.
On the other hand, applying lashes extensions is basically gluing them to your eye lids. This includes the risk of getting formaldehyde inside your eye. Obviously, if done by experts, there is usually nothing to fear. However, do declare any allergies you may have in order to avoid an infection or a bad reaction to the special glue formula they use.
How Long Does It Take to Apply Them?
According to lash expert Courtney Akai, this actually depends on what you want to get exactly. For example, if you have natural thin lashes, it's extremely risky to opt for the dramatic Kim Kardashian look. Instead, she recommends to start with fewer lashes (50 percent of your top lashes.)
Further more, she explains that the process itself takes a couple of hours, but definitely need a year-round touch ups to make sure that they don't fall off.
How Frequently Do You Need to Get Them Redone?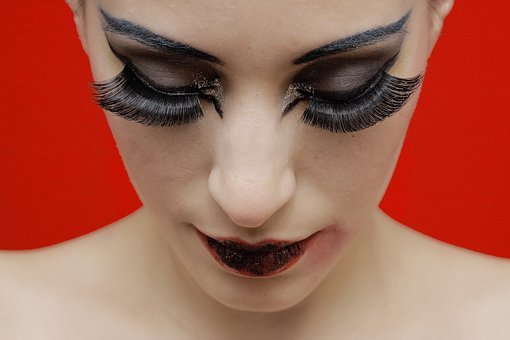 There is no specific period, although as mentioned, touch ups should be continuous. However, since it depends on each person's natural hair growth cycle, every 4-6 weeks you should be getting them checked up.
In addition, Courtney stresses that if you experience discomfort or a burning feeling when you cry or shower, you must speak up as it could be alarming. Furthermore, during the first 48 hours, avoid direct interaction with water, make up removal, mascara and any type of chemicals since the lashes will still be sensitive.
Can You Still Use Mascara?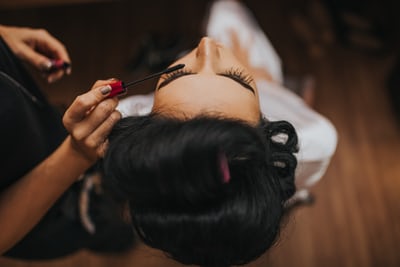 Yes, you can still apply mascara. However, it's recommended that you only use it on the tips of the lashes, and make sure you press lightly instead of how u would usually put Mascara on. It is important to know though, that mascara damages natural lashes, and since lashes extensions are basically connected to your real lashes, they might end up falling off as well. So be moderate with using mascara anyways.
Do Lash Extensions Damage Your Natural Lashes?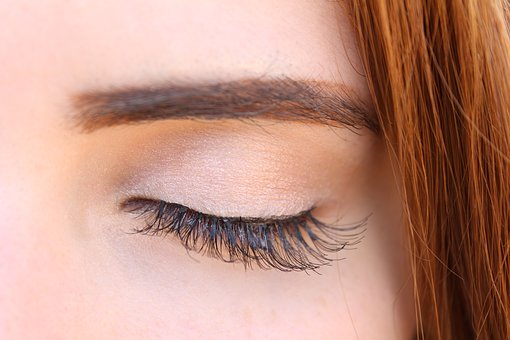 According to Courtney, this is just a myth. Eyelashes extensions do not damage your natural eyelashes nor does it make them weaker, if applied properly. However, they do require extra care. Avoid rubbing your eyes really hard, make sure to remove any make up residues overnight, and above all, make sure to get them retouched every now and then.
Photos: Unsplash, Instagram.